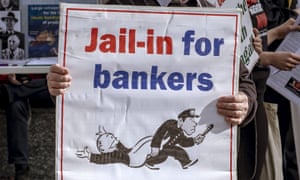 What have we found out so far? We've heard evidence of appalling behaviour by Australia's major banks and financial planners from the past decade, including alleged bribery, forged documents, repeated failure to verify customers' living expenses before lending them money, and misselling insurance to people who can't afford it. In this week's hearings, AMP admitted to lying to regulators, and the Commonwealth Bank admitted some of its financial planners have been charging fees to clients who have died. AMP's chief executive became the first high profile casualty of the commission announcing he was standing down from the company with immediate effect.
Personal Experience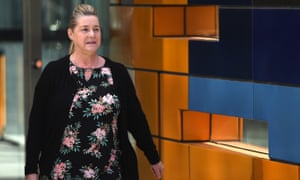 This week, Jacqueline McDowall became the human face of the malpractice of Australia's financial services industry, as she tearfully recounted the woeful advice she was given by Westpac that cost her her house, and most of her superannuation.
The unwanted Royal Commission
The banks are copping it right up their fiduciary regulation hole!
JUST BLAME ABBOTT, MALCOLM
Another shocking week for the Turnbull Government. Time to blame Tony Abbott again. It's clearly his fault that shocking evidence at the royal commission shows Turnbull was wrong to protect the banks; the Treasurer got angry with the Nationals leader for calling him "Santa" and Kelly O'Dwyer just gave a car-crash interview.
Abbott government hoses down calls for royal commission into Commonwealth Bank over allegedly dodgy financial advice

WHY IS CASH THERE?
If Jobs Minister Michaelia Cash is too shy or scandal-prone to give interviews in a key portfolio in what seems an election year, then why is she there?