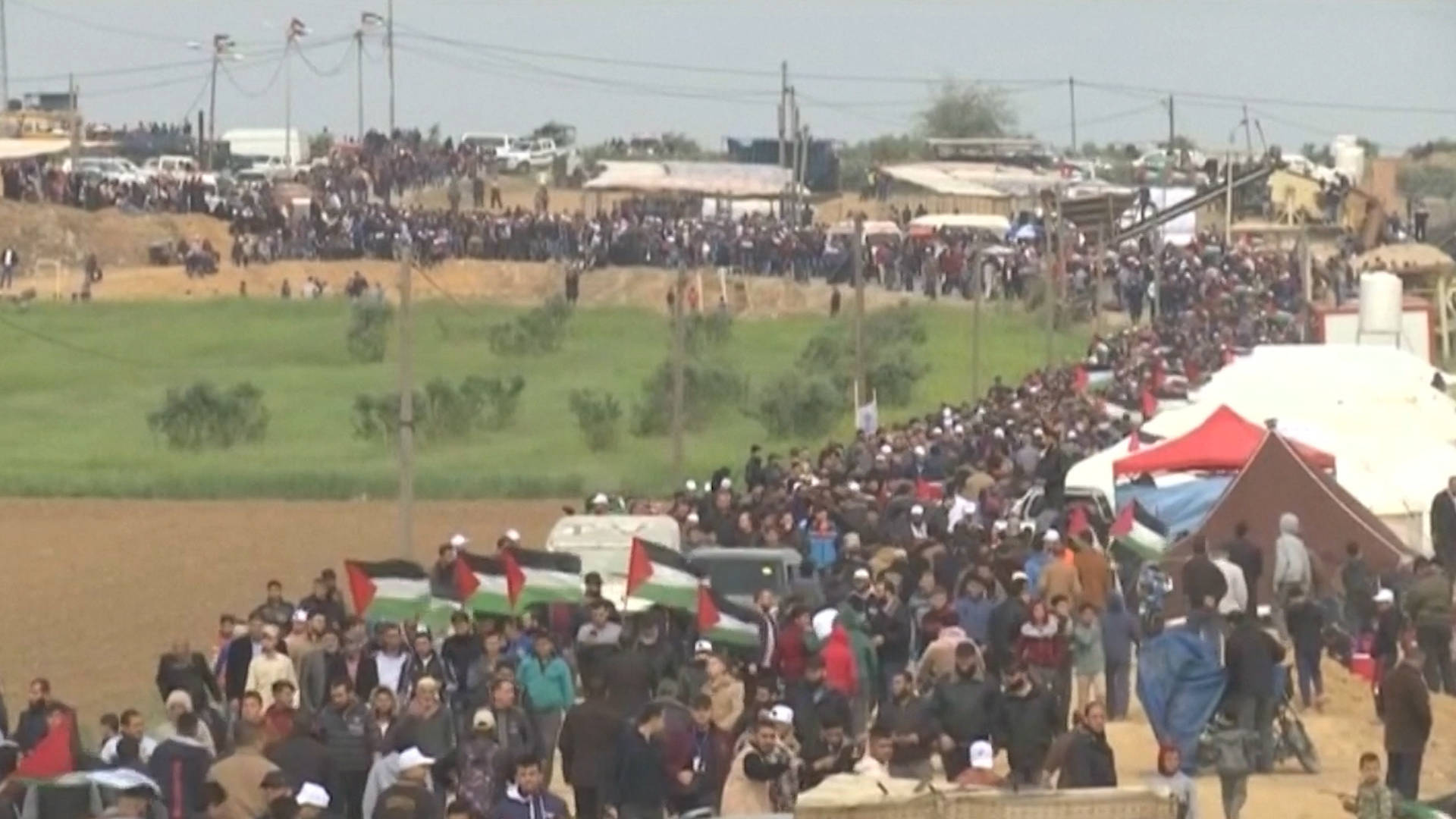 PRUE MacSWEEN ON SURVIVING THE SUNRISE 'SCANDAL'
Prue MacSween hits out at the protesters and the trolls who attacked her over the Sunrise controversy, when she called for more Aboriginal children to be removed from danger:
Those who perished in towns such as Marysville, Kinglake and Strathewen need no welcome to their country, as if strangers to the land they loved, lived and died in."
Sorry Bolt they weren't welcomed as if strangers, they were welcomed as joining others that also died on that land before them Australians one and all. You are the one that seemed to have been the only one refusing to share that understanding. But then you generally are the outlier. Apparently the dead in that fire all were members of Bolt's Team whatever that means?
NORTH KOREA PLAYS CHICKEN
The problem with brinkmanship diplomacy is that North Korea plays that game, too: "North Korea has threatened to cancel next month's summit between Kim Jong-un and Donald Trump in protest at US-South Korean military exercises." It's banking that Donald Trump wants this meeting more than Kim does. Which is a real risk.
PAPERS, PLEASE
Oh dear. Not again: "Malcolm Turnbull will be campaigning solo this week in the by-election for the federal Queensland seat of Longman ­because ... [candidate] Trevor Ruthenberg, who was born in Papua New Guinea, has held up the preselection as he waits for the finalisation of paperwork to clear him to run for the Labor-held seat."
THE GREAT TOM WOLFE DIES
Such a terrific writer: "Tom Wolfe, famous for works like The Bonfire of the Vanities, The Right Stuff and The Electric Kool-Aid Acid Test, has passed away in Manhattan at the age of 87." His Bonfire of the Vanities is unfortunately even more relevant today, in this age of Twitter mobs and identity politics. If only we'd taken more heed.
COURT OFFICER SACKED OVER PELL BREACH
Once again, no comment until I am free to: "A County Court staffer has been sacked after being caught looking up highly sensitive information relating to Cardinal George Pell's impending trial on historical sex charges. There are now fears that the major breach of security may have compromised the integrity of the criminal case."