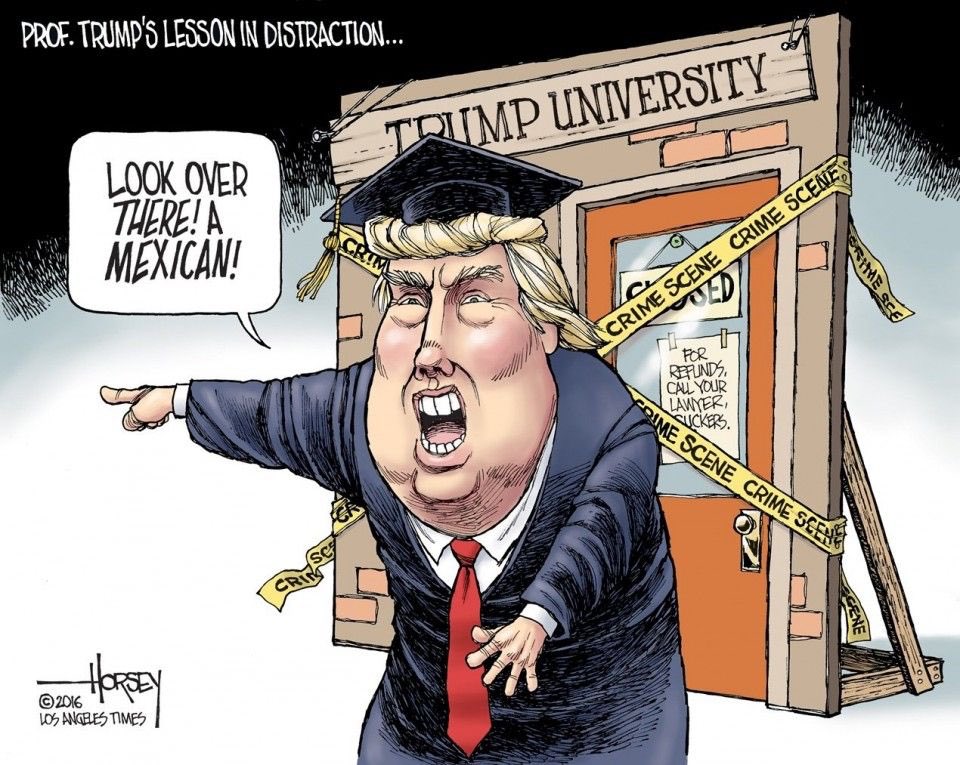 'Worst Mistake I Ever Made': Union Support Nosedives as Workers Express Regret for Trump Votes
CATHY McGOWAN'S UNWORTHY SILENCE
I asked why Independent MP Cathy McGowan refused for two years to publicly deny a false report that rival Sophie Mirabella pushed her during the 2016 election campaign. The Border Mail is equally astonished: "Ms McGowan was asked four times by The Border Mail to tell her side of the story during the election campaign." Hear her responses and judge.

THE HERETIC AT THE WRITERS FESTIVAL CULT
James McCann is brilliant in his description of the Melbourne Writers Festival. He describes a meeting of a cult of the underappreciated - devoted to the tribal, the collective and the anti-capitalist. Dissent is unwelcome and the most awkward moment comes when the one hero of this tale - the ABC's Sami Shah - dares defend free speech.
" Personally, I find the status-consciousness of our culture repellent. It saturates the society, soaking every institution and even the public spaces between institutions, as in the value-judgments we constantly make (even half-consciously) about others' clothing or looks or confidence. In a sense, status-consciousness fuels our world, determining our behavior through its implicit presence in social and institutional norms. (For if we act contrary to norms, we'll have a lower status.) This is to say that anti-democracy fuels our world, for the principle of respecting status/authority/power is opposed to that of respecting the equality and potential rationality of all people. Moreover, as I just noted, the people we end up admiring are usually precisely those who don'tdeserve to be admired, given the qualities it takes to succeed in a capitalist world. To quote the historian Albert Prago, "in an amoral society, the amoral man is best qualified to succeed."