IA #1 top story of 2016: A letter from Duncan Storrar
To Andrew Bolt thanks for exposing the true meaning of news in a democracy and the value of 'free speech' .
Vilified by News Corp after speaking out on ABC Q&A, Duncan Storrar's heartfelt letter was IA's most read story of 2016.
Andrew Bolt believes in 'reverse vilification'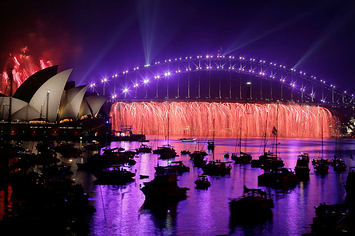 Only want to see you in the purple rain.