"It's very much centred on the individual"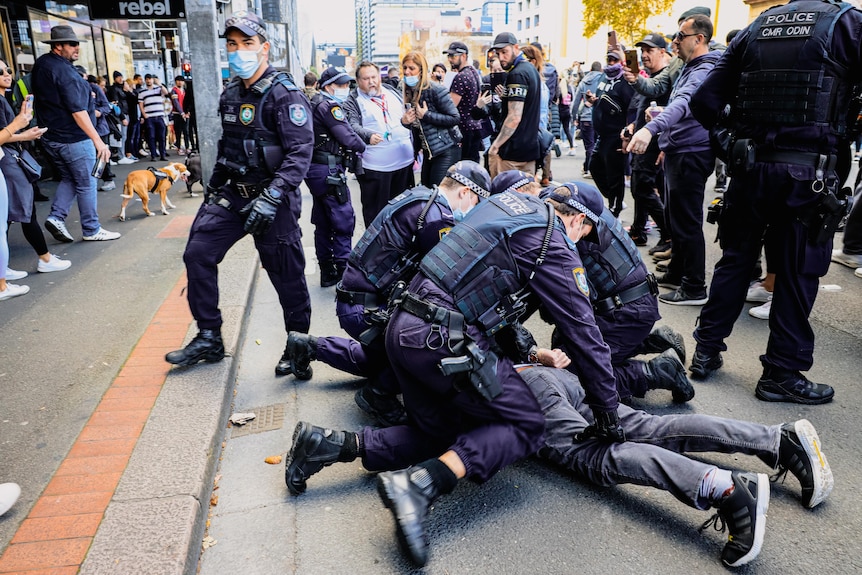 NSW Police Minister David Elliott described the protesters as "a whole lot of halfwits"
Epidemiologist Catherine Bennett said controlling transmission at such an event was "virtually impossible"
Police are sifting through video from the protest to try to identify people who attended
Polio once too hold of the un-vaccinated and now in Florida 97% of the dead and hospitalised are suffering the same fate and increasing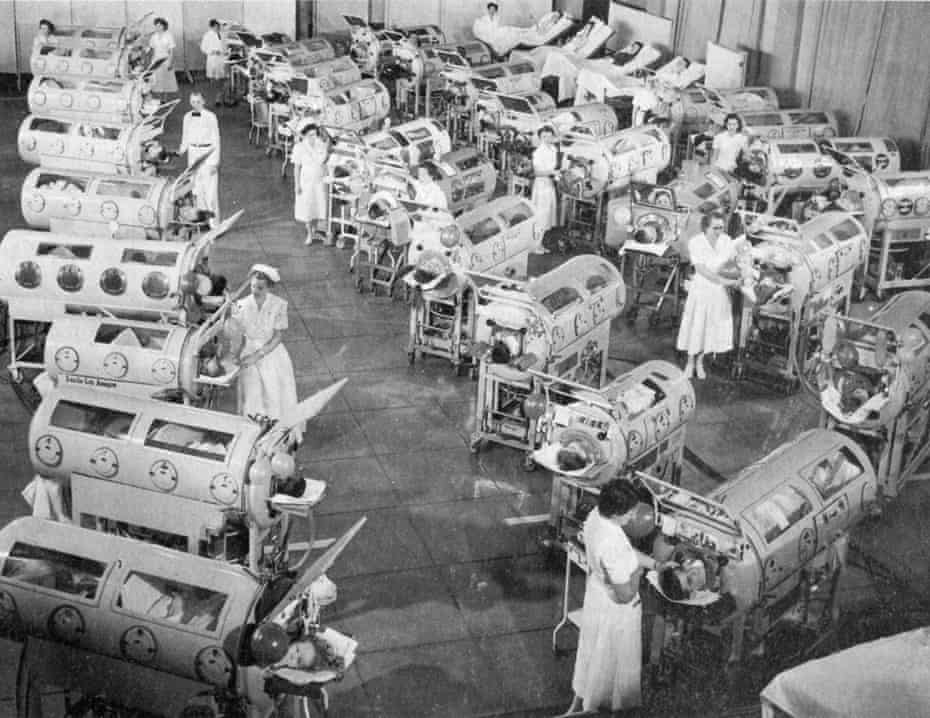 He's a role model Christian who takes no responsibility for his action
Our Leader. His CV was hidden from us. Sacked by NZ and Australia don't we deserve to know why?


MORRISON IS THE ABSOLUTE MASTER OF BULLSHIT !
THERE ARE NO TWO WAYS ABOUT IT - HE HAS TO GO !
Check out what he said on radio:
"I absolutely think we have to have total urgency on this issue, and that is what we have been applying to it," Morrison told host David Penberthy on radio 5AA."
"When asked if he regretted saying "it's not a race" in March, Morrison said he was talking about the regulation of vaccines.
"I don't think Australians wanted us to cut corners when it comes to the vaccines that were put in people's arms that affect their health, I think they would have wanted us to have followed every proper process," Morrison said.
"Once they were approved we have been going as fast as we possibly can and getting over the problems that we have had."
What absolute crap! There was nothing urgent about their rollout and TGA approval was given to Astra Zeneca and Pfizer long before March!
The 'race' he referred to was his Government's speed at ordering and receiving vaccines - ANY vaccines! Remember, he only ordered the second 20million Pfizer doses in April.
Urgency and Sorry just aren't in Morrison's vocabulary - end of story.
GB / AB
A NARCISSIST CAN NEVER SAY 'SORRY" !
It is pointless to try and get Morrison to apologise for anything. It simply will not happen.
The reasons are well documented in psychology circles.…
Trump never has either


It's amazing what you can do if your pushed to try. Pity they didn't earlier
Federal government buys booster shots
By

James Massola

and

Aisha Dow
The federal government has secured an extra 85 million booster doses of the Pfizer vaccine for 2022 and 2023, as Australia's top vaccine advisory group urged everyone in Sydney to get jabbed "with any available vaccine" due to a shortage of Pfizer doses.
Sixty million of the Pfizer doses will be delivered in 2022 and another 25 million in 2023, in addition to the 40 million already due to arrive in Australia this year.
But the vast majority of the 2021 allocation of Pfizer will arrive in the fourth quarter and while approximately one million doses of the vaccine are due to arrive each week – after a painfully slow start – Australia has experienced massive shortages until now.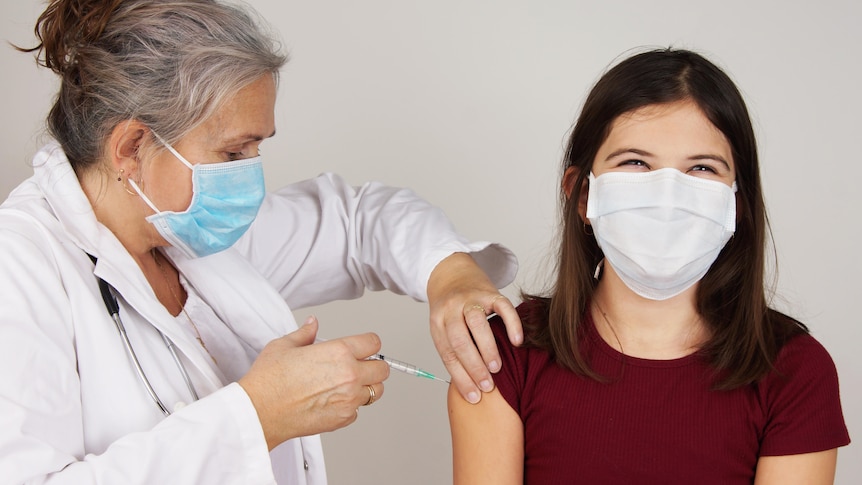 Never mind any long term effects of COVID