Australia follows US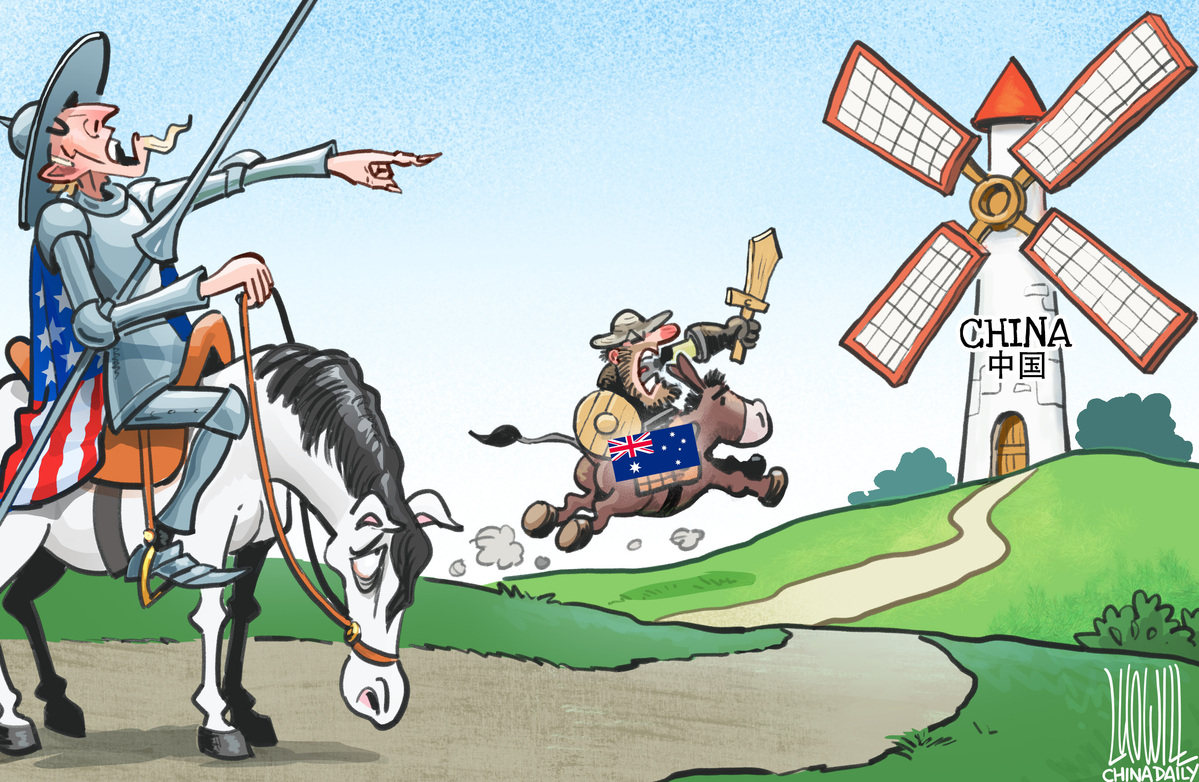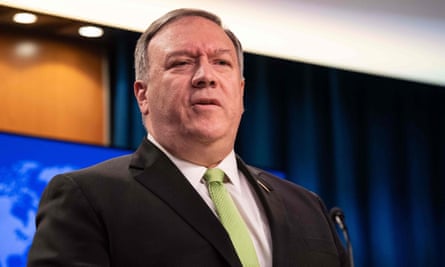 This is our "Friend for Life" who we go to war and die for. In Trump we better trust!! (ODT)
'We will simply disconnect': Mike Pompeo and the Australian TV appearance that caused a diplomatic storm | Mike Pompeo | The Guardian
Morrison looks to overhaul industrial relations in wake of COVID‑19
The Prime Minister flags an overhaul of Australia's industrial relations system, labelling it "not fit for purpose" and saying the Government will begin consultations with unions and employers immediately.
Why don't these leaders even begin to consider the arrangements in other nations where such battles simply don't exist and work relations are far superior to that we see here. Germany is an obvious case. But the LNP is so blinkered they'd never consider anything other than destroying any right for workers to associate and form unions. They called for a Royal Commission and when it was completed it was found Unions had no case to answer. That's been totally ignored time and time again even when unions are less than 10% of the private workforce.
German companies require 50: 50 shareholder reps and workers reps to tackle the problems faced by their companies and it works. They also require a minimum of 60:40 gender mix. Why is it the LNP in Australia that refuses to consider options like this? Does Germany have a more troubled past than we do?
The fact is the world is shocked at how backward we are when it comes to Industrial Relations!!
Wage, super and benefit theft has been on the front pages of this nations papers for years and ignored. The precariousness of work is greater than it has ever been and we have seen it with the COVID virus. Where is the "sharing" Mr Morrison? The world's leaders have sacrificed a % of their wages Morrison has stood there and said he wasn't there to set any examples.
The Liberals have spent seven years creating a tradie crisis in Australia – with $3 billion cut from TAFE and training, widespread skills shortages, and 140,000 apprentices and trainees gone.
They cut the budget on scientific research of our most reputed organisations like the CSIRO driving our best and brightest overseas and reducing the numbers of students with aspirations in the areas. Tony Abbott's legacy really has damaged us as a smart nation.