No business has been fined for rorting JobKeeper despite more than 8000 tip-offs to the Tax Office alleging fraud and 2200 workers found to be on multiple payment applications.
When money is siphoned through middle people rather than goes direct to those in need Shit Happens and it generally happens in systemic ways on an LNP watch.(ODT)
---
Recession |
The latest data from Australia and the world confirms Coalition policies are failing to have the desired impact.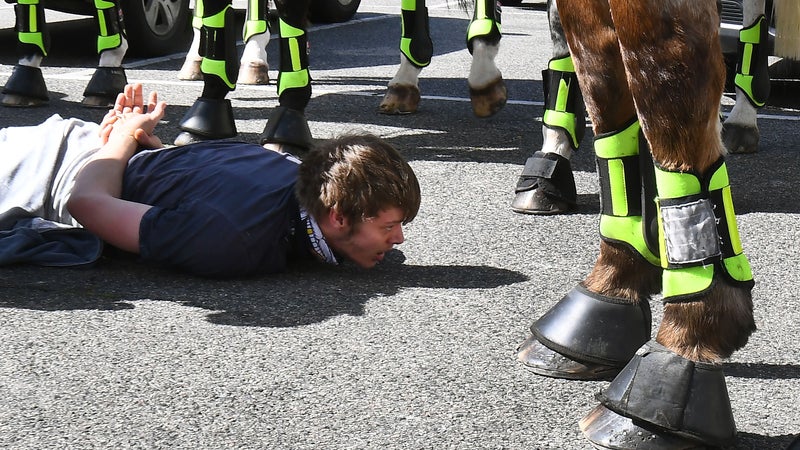 News Corp gives these protests air and encouragement and incites increased danger to public health. Isn't that "incitement" against the law?

EUROPE TELLS US VIRUS PANIC CAN BE OVER - NOW
COLUMN

We can stop this mad panic. The coronavirus isn't as deadly as we were told, and gets less deadly by the day. Check out Europe. The first wave terrified us, with scenes of Italian hospitals overwhelmed and reports of huge death tolls in France and Spain, too. But Europe's second wave should now reassure us. Infections up, but deaths not.

FLANNERY, PASCOE AND THE DEATH OF REASON
COLUMN

Tim Flannery? Bruce Pascoe? If you want proof Australians are losing their brains, check the speakers hired by the Murray Darling Association for its national conference. The MDA is meant to help farmers, but will instead subject them to two false prophets of our new unreason - who, if taken seriously, would leave us poorer and hungrier.