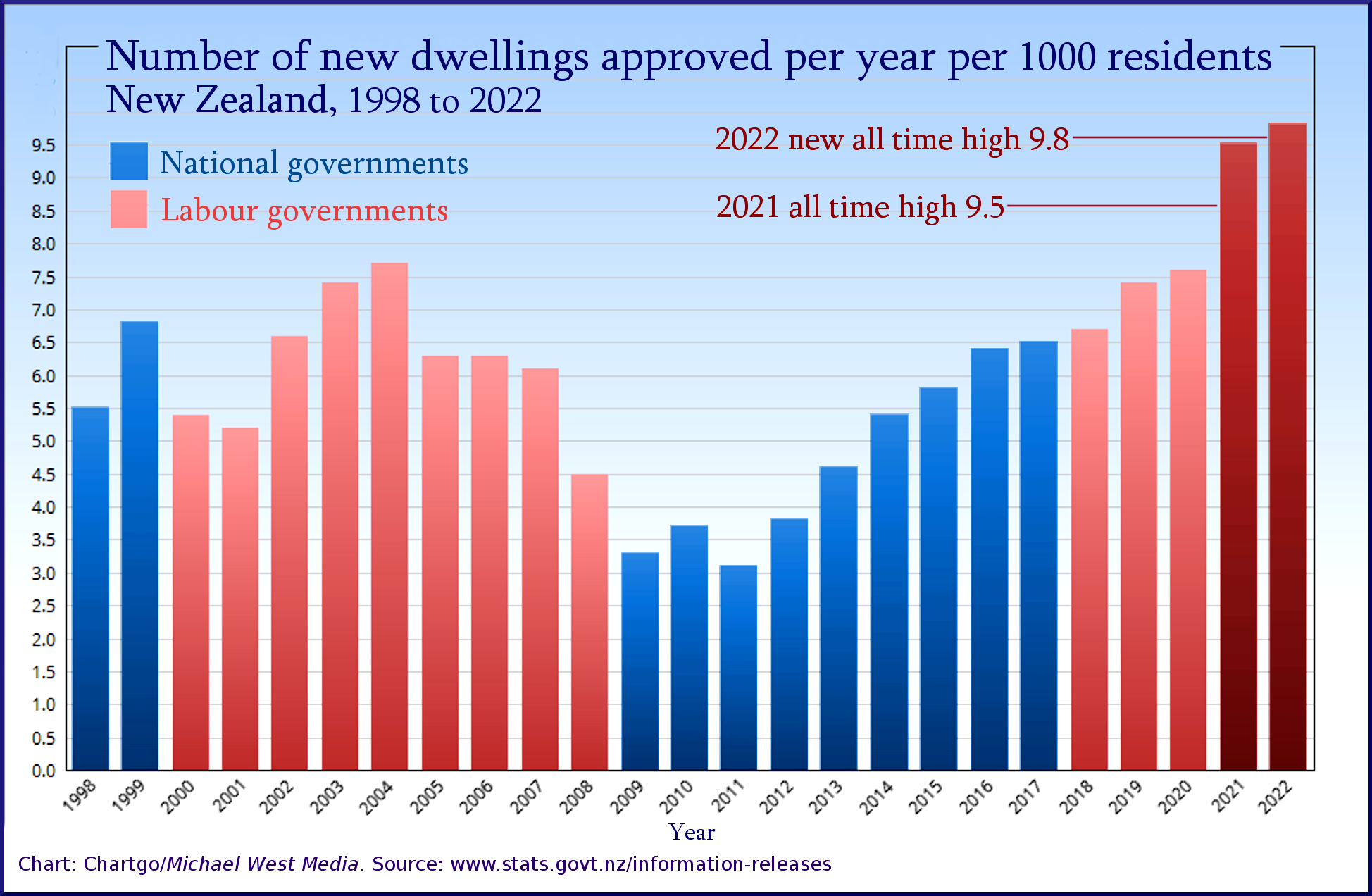 This article is in Costello's and the CH9's Age today. The Statistics are what Ardern achieved in for NZ in housing and the Economy. Amazing how Ch9 is so intent on preferring bullshit to the facts to run Ardern the Socialist down. If this had been the past 5 years of a Conservative government's result the Age opinion would be all praises instead of failing Journalism 101

Here's the other statistic Tha Age's "OPINION" avoided to tell Australians and proves why they are more Murdoch today than news and information. Of course they do own domain.com.au don't they Domain has no interest in social housing.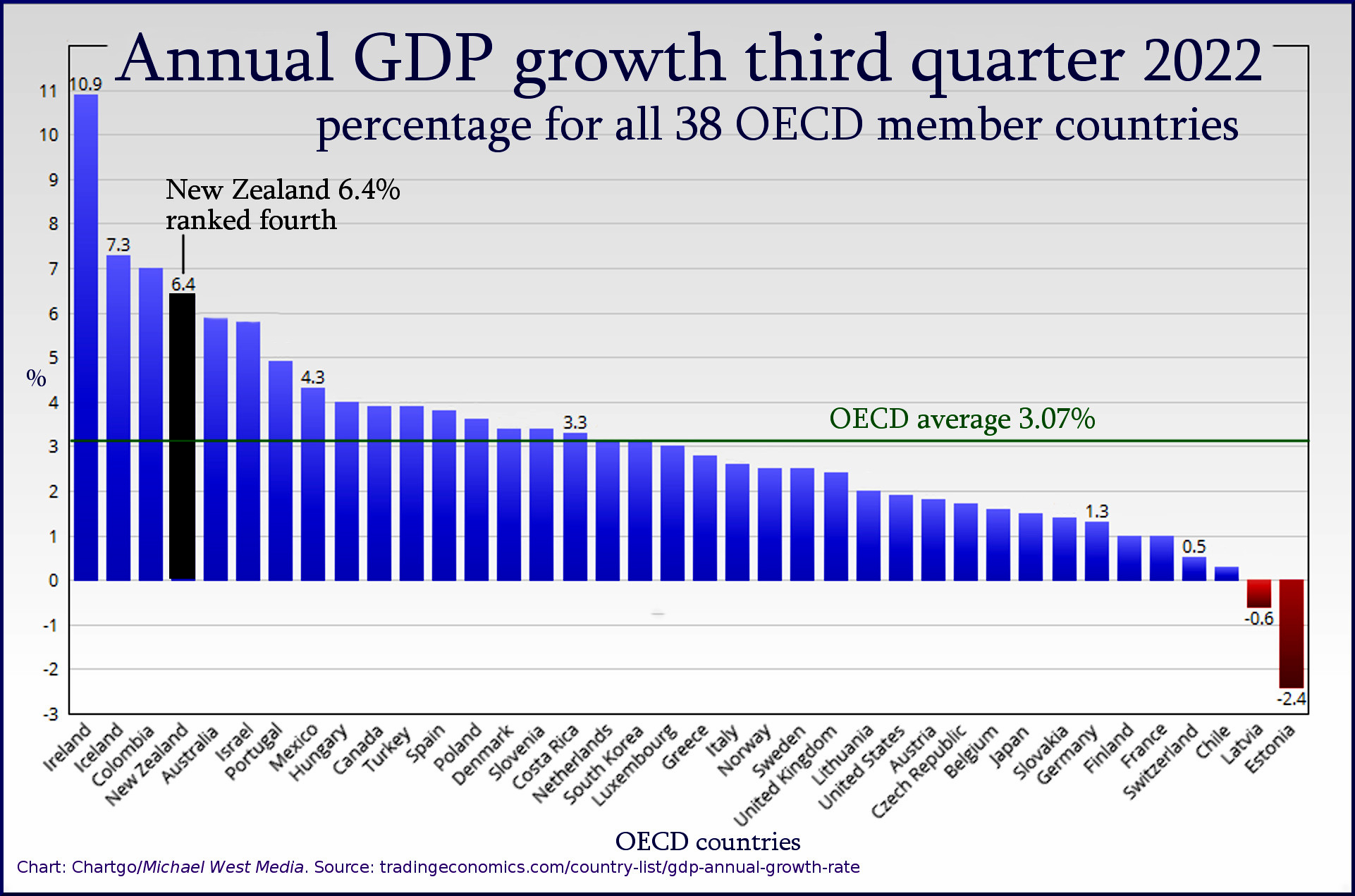 Despite her celebrity status, outgoing New Zealand Prime Minister Jacinda Ardern failed to resolve the country's housing crisis.