The ALP's Not So Secret Weapon

He didn't go to Garma. He walked out of the Apology. With his approval rating already in the toilet, Peter Dutton foolishly continues to spawn discontent over an Indigenous Voice To Parliament, writes Belinda Jones.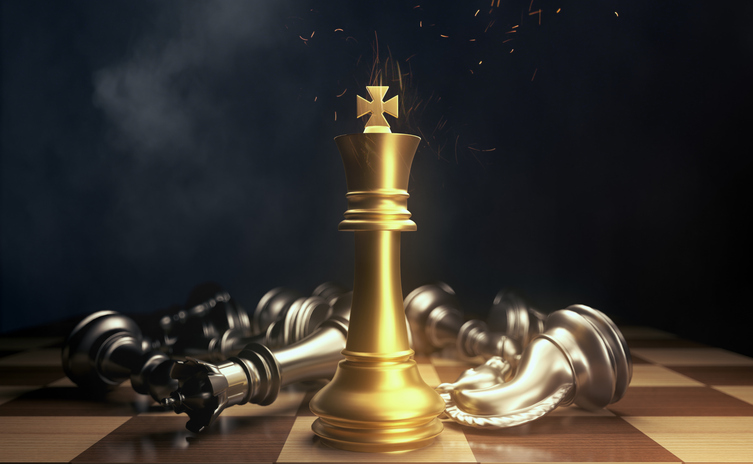 We are at a crossroads. The Ultra High Net Worth Individual (UHNWI) class is creating a new international feudal order, assisted by the professional enabler class including politicians in pursuit of their money. One of those enabling mechanisms is the media. In Australia, News Corp serves as the strongest weapon in the creation of their desired world.