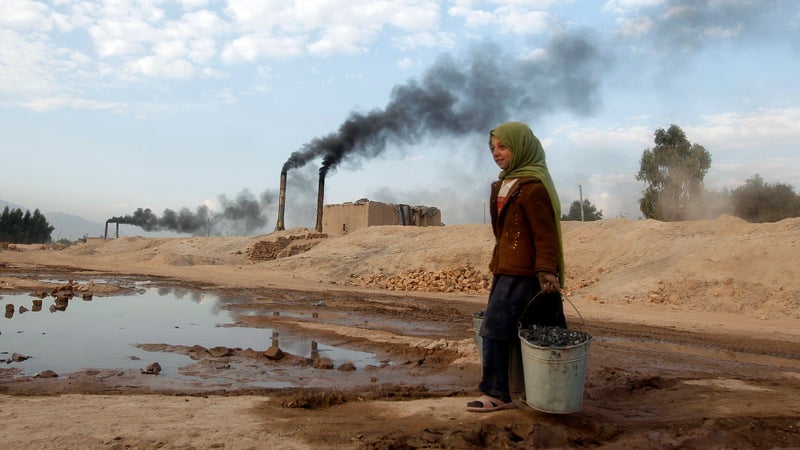 the reports out since Nov. 20 illustrate the extent to which the world's most powerful institutions are still engaged in a game of lethal procrastination that threatens to speed up global ecological collapse and sow chaos throughout human civilization in the decades to come.
Here's a quick breakdown of what the reports found:


No government in modern memory has been this dedicated to limiting every form of immigration to the U.S.
Why not buy off America? Here is why nothing stands in the way of their profit. Business isn't a relationship in Trump's America. (ODT)

The Department of Defence is reviewing all major foreign military contracts after the United States declared it will not pay any compensation for a new Growler warplane which was destroyed by fire due to a faulty engine.