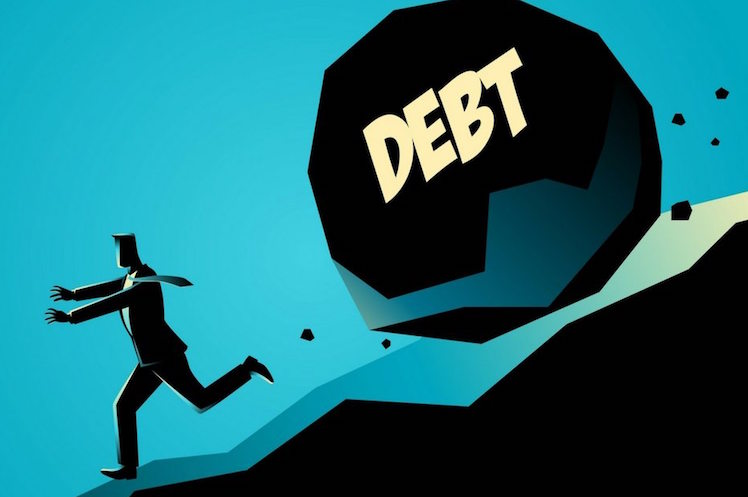 The coalition won the 2013 federal election beating their chest about Labor's "debt and deficit". Thanks to COVID-19, we're unlikely to see a surplus in our lifetime or our children's. But, let's not forget that the current debt blow-out occurred well before the coronavirus impacted the economy. Alan Austin checks how Australia shapes up against other OECD countries.
Former chief scientists and senior public servants are no longer staying silent about what they believe has been a colossal failure by politicians of all stripes to comprehensively tackle climate change.

Trump's rhetoric once again seems to be at odds with the data. And while that's certainly not a new development, the pandemic has made it far more dangerous

REAL NEWS
China China China
Attack Dan Andrews & VIC teachers The below companies help fund this rubbish
Ridicule the sexual needs of disabled Australians



FAKE NEWS
WE'RE STILL NOT COMMUNIST ENOUGH FOR THE GREENS
COLUMN

Australia has never been more communist. More than 7 million Australians are now on the dole, pension or other benefit. Another 2 million work for government, and 6 million now get the new JobKeeper subsidy of $1500 a fortnight. But for Hanson-Young and her fellow Greens, too much is barely enough. Check out their Green Soviet plans.
CHINA ISN'T PICKING ON AUSTRALIA. IT'S BULLYING THE WORLD
COLUMN

It takes a special kind of fool to blame Australia for being bashed by China, as if it's all our own fault that this menacing dictatorship is angry.Can't these know-nothings - like Victoria's Treasurer - see how many other countries also have China shaking a fist in their face? Check out the long list of countries China warned last week to behave.