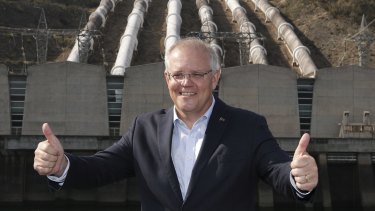 Spend and delay the inevitable change to clean green energy and keep the IPA and the donor's onside screw the voters Murdoch will handle them and CH9 will chase Murdoch. All that's necessary is to kill the ABC.


Australia has been a standout success amongst other wealthy nations in managing to contain the coronavirus. But there are some simple reasons why others in our cohort of privilege have failed so badly.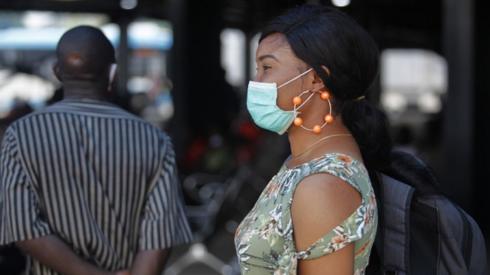 FAKE NEWS
CORONAVIRUS: LIFT THE BANS AND LET THE SCARED LOOK AFTER THEMSELVES

COLUMN

We can't keep being bullied by the timid and terrified. They can go social distance themselves. If the rest of us want to risk the infinitesimal chance of catching the coronavirus at a restaurant, pub, hotel or B&B, then let us. If you're too scared to join in, then stay home. But lift these bans now.

CHINA ATTACKS 'GIANT KANGAROO', CALLS AUSTRALIA 'DOG'

China's official Global Times gets very aggressive with us, in the typically strident language of totalitarian tyrannies: "This giant kangaroo that serves as a dog of the US, will hit a deadlock with China on trade disputes." But it makes a good point: China won and we lost at the World Health Assembly.