Opinion
Scott Morrison was asked what he admired about Donald Trump. He answered, "He's a strong leader, who says what he's going to do and then goes and does it. I mean, I can always rely on President Trump to follow through on what he says." 2019

Morrison was prepared to say a lot about Trump back then but he's reluctant to be forthcoming now unlike so many of other American allies even Israel has spoken out. He seems more in line with Saudi Arabia than he is with Canada , UK, Germany and France and definitely in line with Trump in his refusal to comment.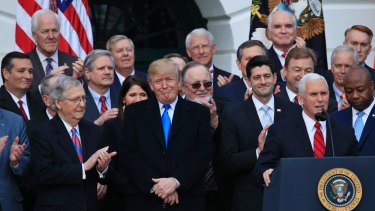 Just how easy is it to change ones mind Switzer has never been a real Trump critic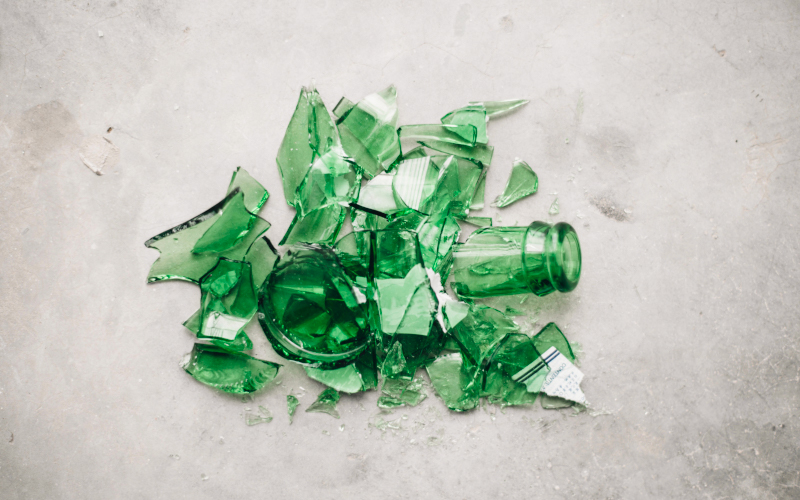 The Northern Territory government has caved in to liquor lobby pressure and imperilled the health of First Nations People by approving a Dan Murphy's Darwin mega-store for Woolworths and lifting the licence cap for Coles. The community will pay the price with their health, write Professor Lesley Russell and Dr Jeff McMullen. Will this be Woolworths' Juukan Gorge moment?