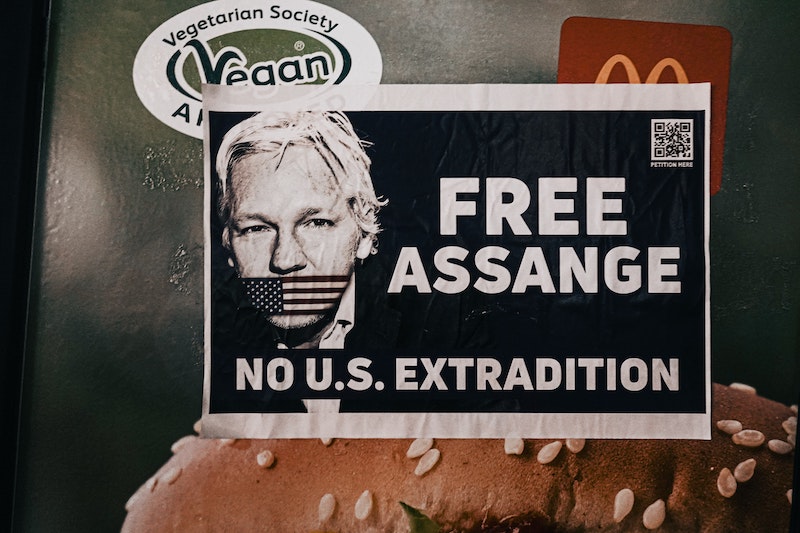 The government is hosting a media freedom roundtable yet Freedom of Information inquiries show no evidence of entreaties to the Biden administration on behalf of Australia's preeminent victim of political and media persecution, Julian Assange. Actions speak louder than words, reports Rex Patrick.
Australia's most liveable city is now also the most expensive for public school education.
As more families tighten their belts due to inflation, the cost of education is soaring with some parents to spend upwards of $100,000 just to send their child to school in Melbourne.
Research conducted by the Futurity Investment Group estimates the total cost of a government education in Victoria's capital will be $102,807 over 13 years for a child starting school in 2023.
That figure is 17 per cent above the national average of $87,528.
What was the SCAM is being investigated through the court about the Saudi bragging by Musk on Twitter. Was Musk manipulating the market?

Elon Musk has testified that he was sure he had backing from Saudi financiers in 2018 to take Tesla Inc private, as he defended against claims he defrauded investors by tweeting later that year about his electric car company.
At a trial in San Francisco federal court on Monday, Musk told the investors' lawyer Nicholas Porritt that he had met with representatives of Saudi Arabia's sovereign wealth fund, the Public Investment Fund, at Tesla's Fremont, California, factory on July 31, 2018, and that "PIF unequivocally wanted to take Tesla private."
The trial tests Musk's penchant for taking to Twitter to air his sometimes irreverent views, and when the world's second-richest person can be held liable for crossing a line.
At stake are millions of dollars for shareholders who claim they suffered losses after Musk tweeted in August 2018 that he had "funding secured" to take Tesla private at $US420 ($A600) per share, and that "investor support is confirmed."
---
Opinion
In his quest for free speech, Elon Musk has allowed Right-wing nut jobs, conspiracy theorists and News Corp puppets to dominate our Twitter feeds.