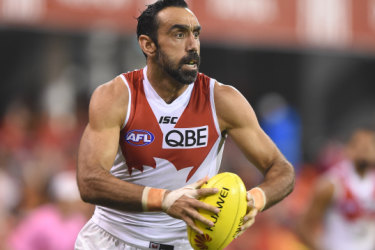 Let's not forget how central Andrew Bolt was in his media efforts at the time to bring down Adam Goodes and just how much he declared he had that moral right because only Reverse Racism held any truth and white racism did not exist. Bolt's voice grew stronger and louder with every criticism of his stance only because he held the amplifier. He had previously stated that he was, even more, an indigenous Australian than the likes of Goodes and had a greater claim to that fact than any first nations person younger than him.
Bolt's eagerness was brought about by blind ignorance, and his bullying attempts to prove Reverse Racism exists. His failure time and time again is to recognise that he was living proof of Australia's ultra-racism. A reality, more evident than Eddie McGuire's who shows himself off to be just a mindless but unintentional fool. The greater danger of racism is that illustrated by News Corp and the likes of Andrew Bolt.
(ODT)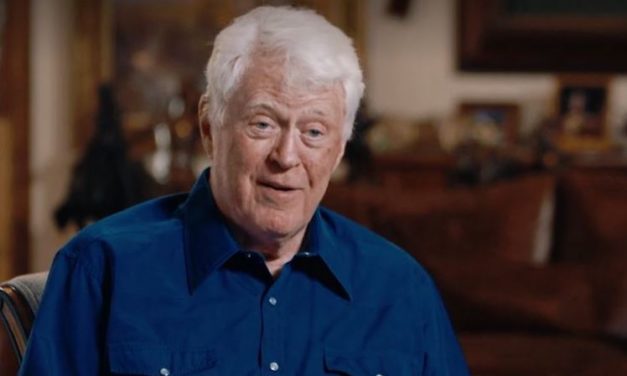 In plain English, David Cay Johnston, DCReport Editor-in-Chief, show how super rich business owners like William Ingraham Koch, one of the billionaire Koch brothers and Trump neighbour and supporter, can pocket vast sums without paying income tax.