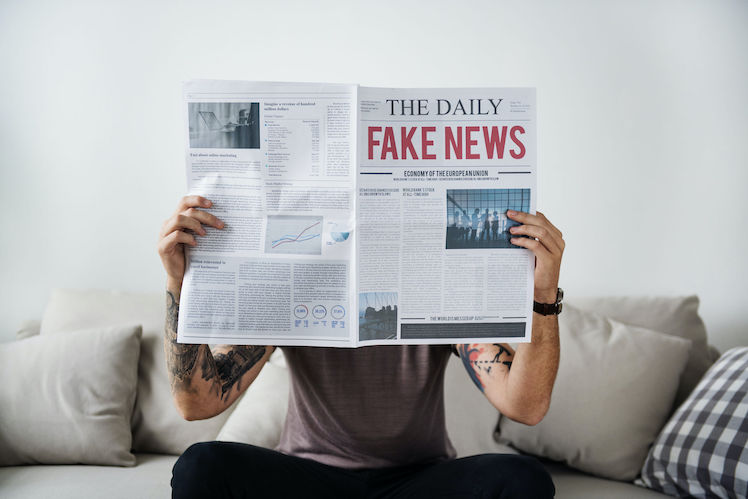 If it is true as some assert that federal Labor cannot win elections in Australia because the mainstream media continually misrepresent its record, then what is the solution? One strategy is to replace those outlets with media which deliver trustworthy news. Alan Austin reports.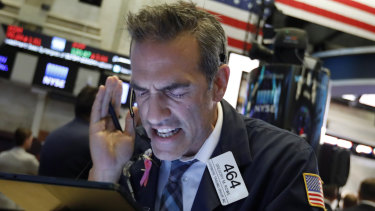 Wall St continues to react to the Trump twitter bunjee where market manipulation and insider trading is regarded as a crime like a Ponzi scheme. Trump gave the rich billions in cash through tax cuts. Shred interest rates making cash effectively worthless with nowhere to go. The stock market becomes the only place where liquidity is fast but like a casino full of risk. Everyone remembers the GFC and property a dead weight. It shouldn't be any surprise then that the market is on the rise. But the money isn't going into investment.
Then start a trading war with China and make the dumbest bullshit pitch in the world and say "tariffs are good" they make things cheaper. So having unbalanced the market Having created mfg and agricultural recessions forced savings out of the banks and into the stock market keep telling those with money you've almost won the Trade War you started and keep the roulette wheel spinning. Meanwhile, the only people playing roulette aren't Americans unless you think the 1% is America.
In the meantime the fundamental economic indicators started after 2008 by Obama after the GFC when 100% of America paid to save the 1% gained traction has been on a steady rise and have been increasing at the same rate as they were before TRUMP whose look at me ballyhoo hasn't in fact effected anything exceptional but the sideshow and shares in Fox Corp.
FAKE FACTS AND TWISTED NEWS
RUDD'S DUD PLAN TO RESIST CHINA WITH MORE, ER, CHINESE?
Kevin Rudd thinks 25 million Australians can't beat 1.4 billion Chinese, but 50 million could: "Rudd says the nation must double its population to ensure it can independently defend itself against Chinese threats, [if] Australia can no longer rely on help from the US." One huge problem: many of these new immigrants would come from, er, China.
QUESTIONS ABOUT CHINA SPY CLAIMS
Doubts on two "spy" stories: "A Melbourne luxury car dealer whose mysterious death is at the centre of an alleged international spy scandal died of an accidental overdose of prescription drugs." The other: "Language experts questioned the bona fides of self-proclaimed Chinese spy turned defector Wang Liqiang." But Taiwan detains his alleged boss.