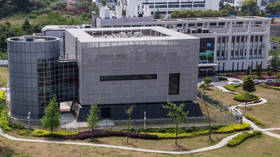 The unbiased conspiracies of Western Intelligence revealed (ODT)
The West's wish to pin the blame on China (and probably the bill too) for the Covid-19 pandemic has been reportedly incarnated in a 15-page dossier compiled by intelligence agencies, which has now leaked, according to reports.
The document, described by the Australian newspaper the Sunday Telegraph, was prepared by "concerned Western governments." The publication mentions that the Five Eyes intelligence agencies are investigating China, pointing to the United States, Australia, New Zealand, Canada and the UK.
The authors of the research found some pretty strange ways to paint China's response to the outbreak in a negative and even sinister way. For instance, despite a presumed requirement for brevity in such a short paper, it refers to a study which claimed the killer coronavirus had been created in a lab.
"Bad battleground state polling is why the president lashed out at as campaign manager. He won't like this from an ABC/Ipsos poll: only 42 percent of Americans now approve of the president's handling of the coronavirus crisis. 57 percent disapprove. That's a 14-point spike in disapproval over the last six weeks."
The production of tens of thousands of gravestones in America has been held up after it was decided that Donald Trump's name should be printed.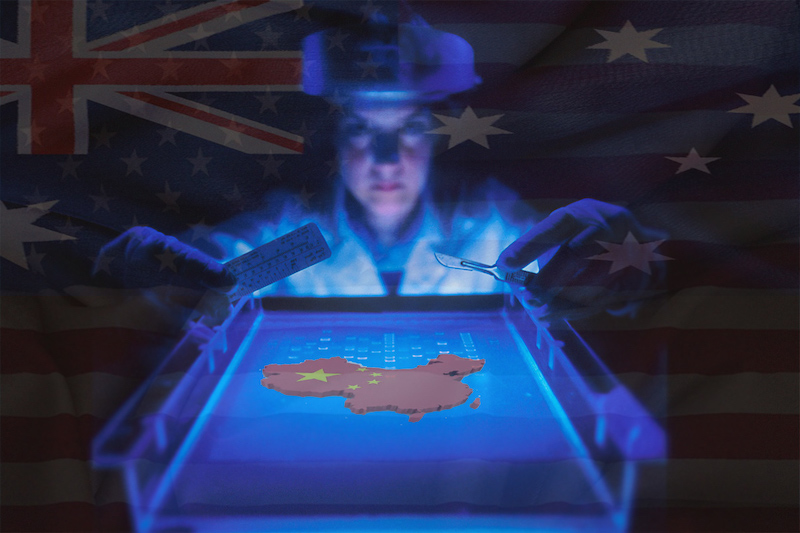 Blame Game
To some people the answer is self-evident: China. Maybe those calling for a "China only" investigation should be looking closer to home?
The world is entitled to know the origins of COVID-19 and exactly how the outbreak began and how it was handled by every major nation, including China, given the pandemic alarm was raised back in September 2019. The World At Risk report by WHO and the World Bank Group contained dire warnings of a possible pandemic. These were largely ignored by most G20 countries including Australia. Is it any wonder most countries were dangerously ill-prepared, resulting in needless deaths? Marcus Reubenstein reports.
Thanks to a virus, transported in droplets just 0.005 millimetres in diameter, life as we know it has changed enormously.
The mortality rate of COVID-19 should see that is does not even come close to the deadliest pandemic in global history. However, as the world is so much more interconnected than at any previous time in history, the global disruption and economic fallout is without precedent.
With the world having sustained so much damage, the inevitable question is: Who is to blame?
FAKE NEWS


ANNALIESE VAN DIEMEN PART OF VICTORIA'S CORONAVIRUS GANG
COLUMN

Annaliese van Diemen's tweet likening Captain Cook to the coronavirus "decimating populations" exposes the coronavirus gang. What kind of extremists has turned Victoria almost into a police state? Thing is, her politics and catastrophism go right to the top.