Murduch in a strange way is trying to boost Trump by social distancing himself from him.😂
Rupert Murdoch, the owner of Fox News and an associate of President Donald Trump, has told people close to him that he thinks Democrat Joe Biden will easily win the election.
The Daily Beast reported that Murdoch has told people in his circle that Trump's handling of the coronavirus pandemic has been less than ideal.
"The Australian-born billionaire is disgusted by Trump's handling of COVID-19, remarking that the president is his own worst enemy, that he is not listening to advice about how best to handle the pandemic, and that he's creating a never-ending crisis for his administration, according to three people who have spoken with Murdoch," The Daily Beast wrote.
Murdoch has long had access to Trump, who often tweets support for some of the Fox News programs. But the president has also been highly critical of other Fox shows, anchors, and the network's polls, which show him trailing Biden.
Murdoch, according to The Daily Beast, has not spoken to the president in weeks because the 89-year-old news mogul grew tired of Trump bashing his network. Murdoch even considered supporting Mike Bloomberg, a Republican-turned-Democrat who briefly ran for president earlier this year before exiting due to a lack of support.
Murdoch would not comment to The Daily Beast regarding its report, saying only, "No comment except I've never called Trump an idiot." That remark was in response to a claim in a book that said Murdoch spoke ill of Trump in 2016.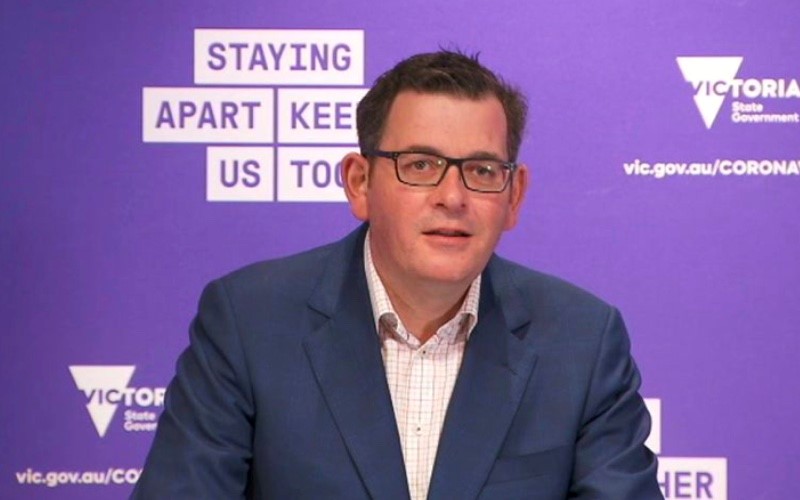 The media we consume influences our compliance with Covid-19 recommendations. The unbalanced media coverage in Victoria is impeding the state's recovery, writes Michael Tanner.
U.S. Election |
Progressives have no choice but to elect Joe Biden in the U.S. Presidential Election, despite some on the Left saying that they won't support him.
Russian media seem somewhat deflated but they did nevertheless print the facts
Jumping on early TV numbers, Democrats and the media declared a ratings victory for Joe Biden over President Donald Trump. Streaming numbers for their respective town halls paint a somewhat different picture.
---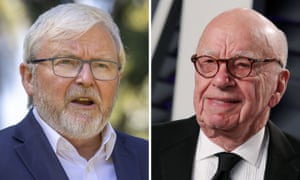 Brexit
You have your own laws inside the EU and in a world of large trading blocks, leaving one and going it alone makes as much sense as the scenario you will see in the UK by June of next year. Prices will shoot up, there will be MILLIONS of people unemployed, businesses will disappear, the SMEs will be incinerated, you will pay more for imports, you will export less. And talking about fisheries, aren't you the ones always fishing in other people's waters? What about the Icelandic Cod Wars? The Brexit kitty has been spent on Covid now and Covid will not go away, it will be with us forever and the pharma industry will take at least another year to find a magic medicine. If you do not get a deal with the EU, supplies will be disrupted, including of vital medicines. I have said this time and time again, Brexit cannot work, in any way, shape or form. OK the super rich will make millions shorting the Pound, we know that, but most people will face a calamity. Most British people do NOT want Brexit today, those that did have either passed away or come to their senses, young people don't want it. The rest of Europe is looking at the UK as if it were some kind of freak show.FA
TWITTER RUNS PROTECTION RACKET FOR BIDEN'S CROOKED UKRAINE DEAL
Emails show Joe Biden's son Hunter made big money selling access to his father as Vice President. That seems corrupt to me, but more frightening is that Twitter and Facebook have tried to stop voters from reading about this. That's corruption of the democratic process. My editorial from The Bolt Report.
"LIAR!": POPE SELLS OUT CHURCH TO CHINA
The Vatican has renewed a secret deal that gives China control over Catholic bishops in China, and seems to stop the Pope from criticising the dictatorship. This disgusting sell-out has incensed the Bishop Emeritus of Hong Kong, who has launched a savage attack. My editorial from The Bolt Report.