Australia has maintained one of the toughest border regimes in the world throughout the pandemic, helping it contain the virus and save lives. But with strict quotas on entry, flights into Australia are a privilege reserved only for the rich.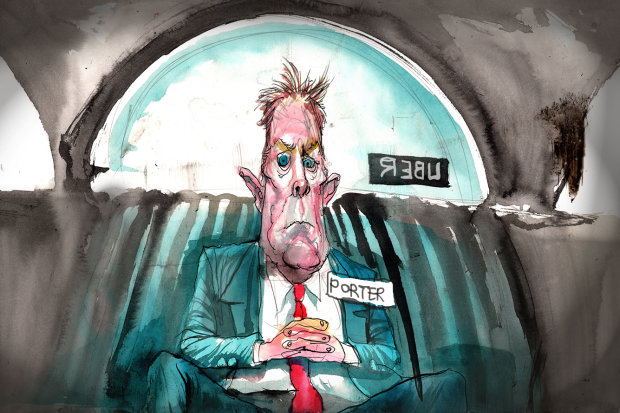 Weighing heavily on Christian Porter's mind was probably that the defence filed by the ABC set out a number of details that his lawyers kept temporarily secret.
At the end of the day, a plaintiff brings a defamation case against a media organisation for compensation, or for an apology, or to get an online article or publication removed – or perhaps all three. But Porter has finished his case with none of these. You be the judge on who "won".
Justin Quill is a partner with the law firm Thomson Geer, which acts on behalf of The Australian Financial Review and Joe Aston on occasion.

Tax Office data shows that to be a member of the top 1% of taxpayers, a taxable income of at least $350k is required - half what is needed in the US.

New Government Plan To Phase Out Coal By Digging It All Up And Burning It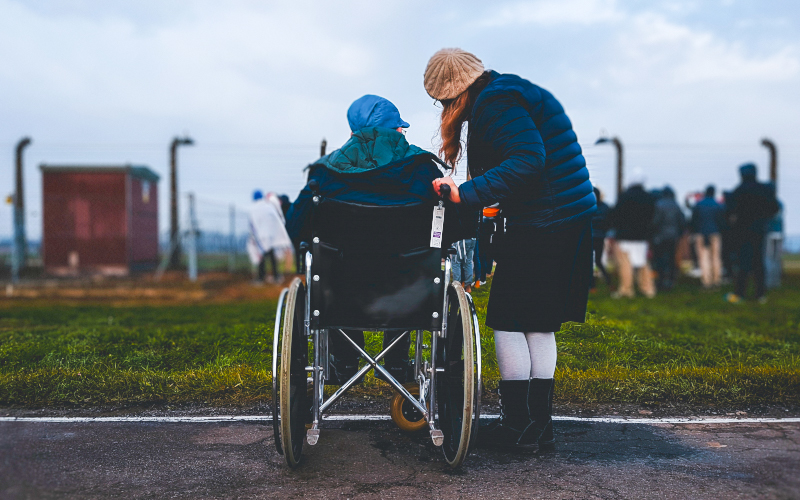 Dirty deeds done dirt cheap by Linda Reynolds dept.

Misleading tactics from the NDIS have devastated many Australians. One mother had always been given advance notice that her son's plan was being reviewed. This time, it was only at the end of the phone call to discuss her son's support package that she realised the call was in fact the review. Natasha May reports.