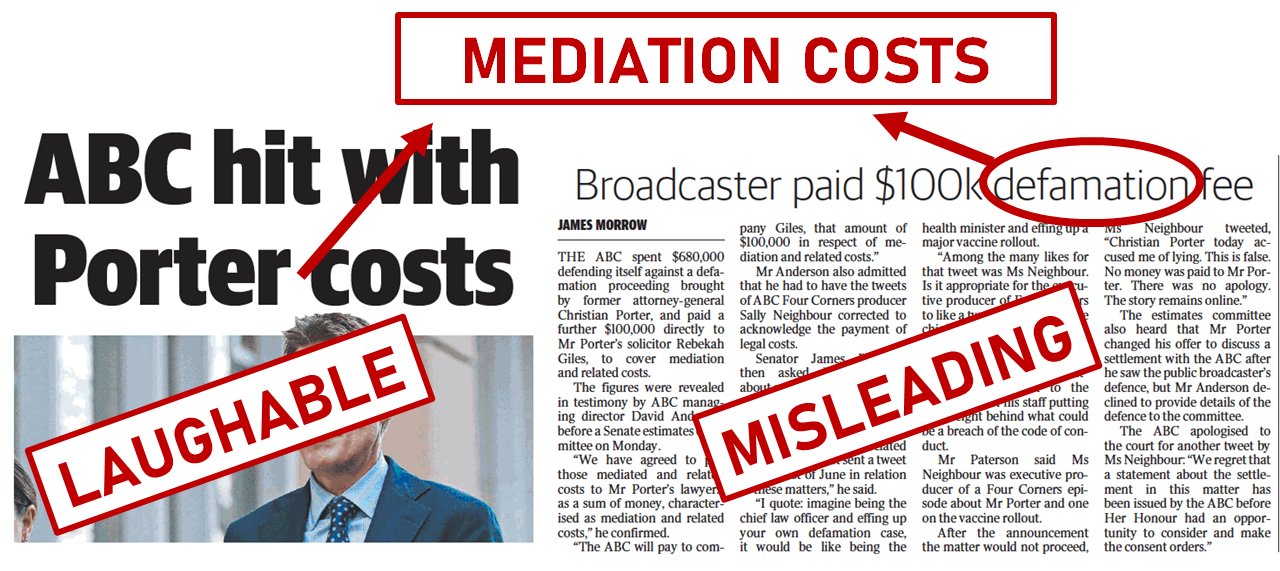 The Murdoch machine trying to convince the public Christian Porter received a settlement from the ABC. Settlement - NO Apology - NO Article withdrawn - NO Successful legal action - NO Why isn't there a Murdoch lead investigation into WHO paid Porters legal costs???
AuthorAustralian Labor Party This is what Australia's Health Minister genuinely believes – https://www.buzzfeed.com/markdistefano/hunt-healthcare-us
1t5ShpconSssmoried · Is this what Greg Hunt meant when he said he thinks Australia should move to a US-style healthcare system? Scott Morrison and the Liberals are not on your side.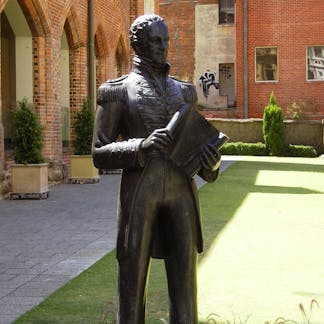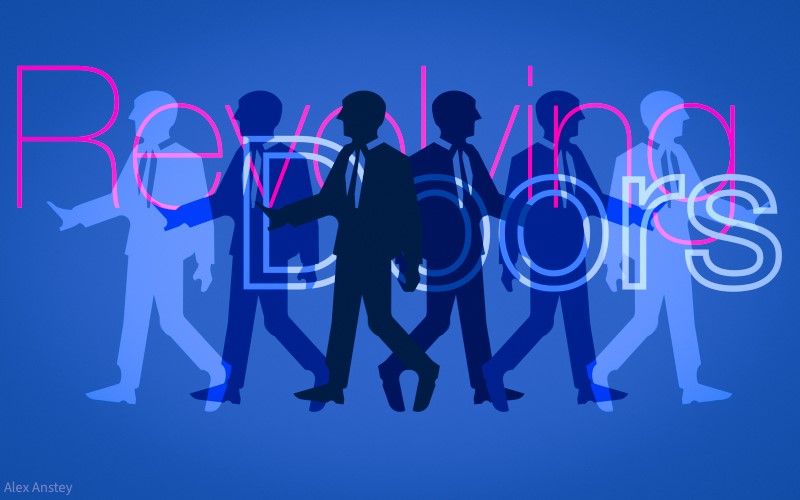 From Day one, the WA Labor government has had Woodside's back. In another case of revolving doors, former WA Labor treasurer Ben Wyatt has just been appointed to Woodside's board. Peter Milne takes a look at WA Labor's record in looking after Woodside's interests.
One might be lead to ask "what has cost to Australia really been"? Has it been the bikie gangs and the millions they have got away with, allowing Morrison to claim he's a hero, our great protector because of an FBI sting? Or Woodside, and the contract that scammed $2 billion a year off fraudulent contract the LNP wrote for Australia while stitching Timor up in the process. A contract that allowed corporations like Woodside and Conco Phillips to have all the rights to Helium gas free and to themselves without a cent of royalties being paid. Now all we are privy to is watching the LNP do everything they can to keep the what, when, where, and why a secret? A criminal offence for anyone to reveal any of the details. Morrison certainly wants those LNP details hidden and not publicized.

19 Mar 2020 —
Neither Australia nor Timor-Leste is benefiting from a resource whose ... oil in the Timor Sea, Canberra lawyer Bernard Collaery has dramatically raised the ... neglected to include in production-sharing contracts any mention of the helium ... agreement with the Woodside Petroleum consortium is modified.
Morrison spies more powers
The AFB followed the FBI sting they didn't "lead" it!


Prime Minister Scott Morrison is pressing for a suite of new surveillance powers, after the Australian Federal Police helped lead a global effort to hack encrypted messages, leading to the arrest of hundreds of suspects.
What we know:
More than 800 organised crime suspects across at least 16 countries were arrested after being tricked into communicating via AN0M, an encrypted app designed by police (news.com.au);
Fronting a press conference with AFP Commissioner Reece Kershaw on Tuesday, Morrison criticised Labor for what he framed as obstruction of three surveillance bills;
Shadow home affairs minister Kristina Keneally said any claim the bills didn't enjoy Labor support was a "flat-out lie", arguing they were the subject of an inquiry by the bipartisan national security committee (InnovationAus);
The proposed laws would grant unprecedented online account takeover powers, cross-border access to communications data, and alter security checking processes at aviation and maritime ports (itnews);
Kershaw said that access to the AN0M app for three years made him believe even more was to be gained by targeting more popular messaging apps;
Police called for alleged drug trafficker Hakan Ayik, on the run in Turkey, to hand himself in after he played a key role in unwittingly recommending the app to criminal associates (ABC).

Dutton tries to block book


Defence Minister Peter Dutton is pushing back against the publication of a book by a military sociologist whose report sparked the investigation into alleged war crimes by Australian soldiers.

Samantha Crompvoets, who was commissioned by Defence in 2015 to provide a report on special forces culture, is planning to release a book on the war crimes allegations (news.com.au).

The Australian Government Solicitor's group has written to Crompvoets' publisher concerned the book could breach national security, after Dutton said he was seeking legal advice on the matter.

Dutton last week said he did not plan to approve similar contracts in the future to examine army culture.

Crompvoets has also been targeted on the internet by veterans groups, including one that published her phone number online and suggested she needed to be bashed with "a chunk of 4 X 2 at full swing".

It has also emerged that Dutton ignored the warnings of senior Defence officials by intervening to stop special forces troops from being stripped of military honours over war crime allegations (SMH).

The worst Minister for Health, Immigration, Homeland, and now Defence he's won the Quadrella




Defence officials warned that failing to strip military honours from special forces troops would cause further harm to Afghan victims and Australia's relationship with Afghanistan.