I am not a fan of Rupert Murdoch's subscription TV service, Sky News Australia. It is a low-budget, down-market clone of the reactionary Sky News in the UK, which was the major media booster of the Brexit calamity courtesy of regular promotion of windbag Nigel Farage.
Sky Australia takes some inspiration from the UK but more from its other toxic sibling, Fox News in the US, infamous for enabling Donald Trump's appalling regime and his attempted coup.
I had my share of venomous exchanges with the Sky crew and their self-important ranters, the bottom feeders of the Australian media. Imagine my surprise when they asked me to participate in a documentary.
The LNP, Sky News and Murdoch's Newscorp drove this gifted Queenslander of the Year 2015 from the country. Ensuring the loss to Australia of one of it's most educated, intelligent, talented woman from the country with their White, Nationalistic, Anti- Muslim, Misogynistic, jingoistic racist rants ever focused on an Aussie citizen. Those trolls deprived the country of a role model for Australia's future with their hate and disregard for basic Human Rights.

"We talked through everything. We did all that pre-emptive work for any future difficulties."
It's not rising workers' wages that are causing spiraling inflation — it's corporate profiteering.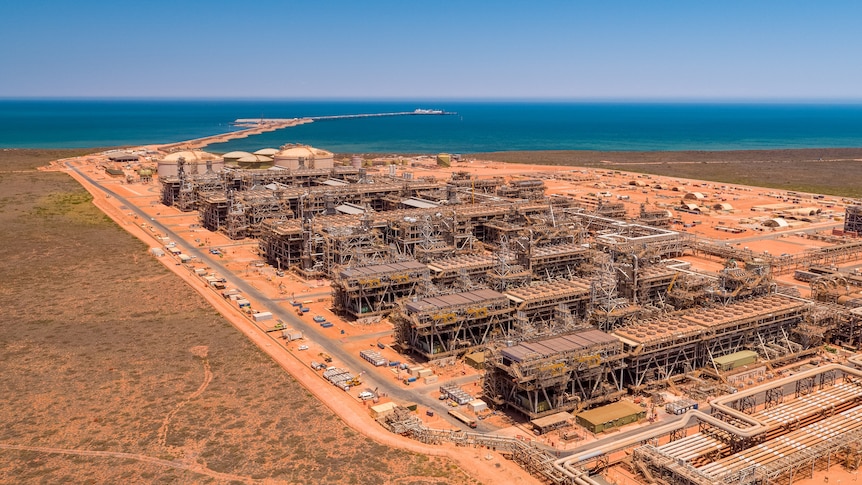 Causes of our Inflation crisis isn't wages

Two decades ago, then-treasurer Peter Costello blocked Shell from a takeover of Woodside, arguing that a foreign takeover of the North-West Shelf was against the national interest. It's happened anyway.