A Tale of two women

Despite Sky News's Andrew Bolt, the LNP's Peter Dutton, the IPA and the push by uglier Australians for a whiter Christian nation the real Australia showed itself and showed who we are with pride just 7 years after we drove Yassmin Abdel-Magied out of the country.
The election count is finished and Fatima Payman, an Afghan refugee who came to Australia on a refugee boat in 1999, is the final candidate to have her Senate seat confirmed. It's hard to think of a better symbol of change for what this election promises.
Asylum Seeker

The justice system has failed to defend the principles it should protect in the case of WikiLeaks founder Julian Assange, so the public must wake up to the necessity of peaceful global protest to run parallel with Assange's legal battle, write Sara Chessa.
He was educated and trained in the system like the one planned for us by the Morrison government. They knew they needed to change the minds of children if they were to become voters of the future who would vote for them. They sure as hell knew the current educated electors were never going to.
The LNP don't seem to grasp this fact and their education policies read more like the Hitler Youth training programs. Humanities and Social Sciences need to be strictly controlled along a very narrow path akin to simple behaviorism along the training example of Pavlov's dog and tested regularly. Even teachers need to be audited.
It's a reminder while Hitler burned books the Catholic Church also banned Sociology in 50s and 60s because they encouraged godlessness. Basically the the LNP wanted strict censorship reintroduced into our education systems. The LNP Sky News anchors like Andrew Bolt all still find education that promotes critical thinkers and encourages multiculturalism as dangerous.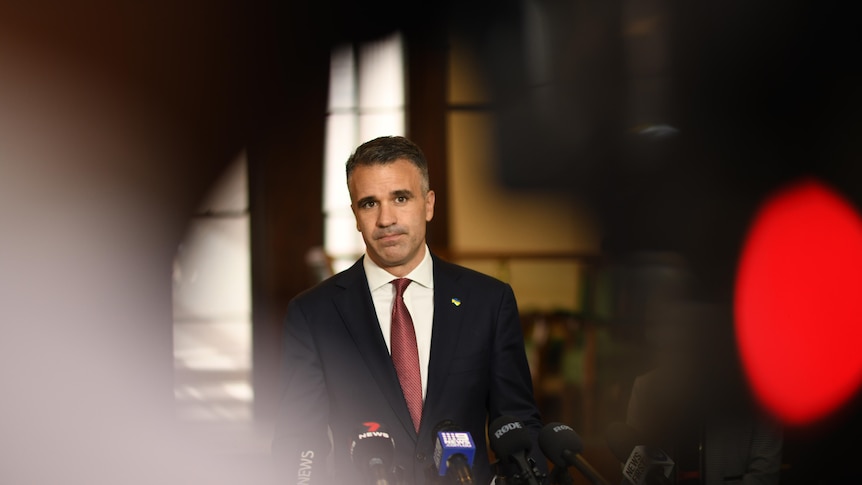 "The truth is we simply don't have enough hospital beds open, so we're looking at private and peri-urban health beds to free up capacity in the system."