Labor needs to delf destruct for Dutton to have an impact

Another 62 Deaths yesterday.

When do we go back to wearing masks to protect the vulnerable?
The Obtuse Paul Murray Speaks
Sky News host and talking head Paul Murray says "airbus Albo's" expected trip to Ukraine is not the "bravest thing an Australian Prime Minister has ever done" after actor Ben Stiller met with Ukrainian President Volodymyr Zelensky.
There is something wrong with Paul Murray - he is consumed with hatred and he is embittered. Like other NewsCorp talking heads Paul Murray wants to play the man with personal attacks and not the policy.
If Paul Murray has something to rail about he couldn't do better than this. But then he'd be drawing attention to his job of wasting the nations time and Murdoch's money doing really nothing at all and getting over paid for it. It's as fake as Peter Foster selling Baylin Tea. It's false advertsing. Cash for comment Propaganda and that's what Barilaro will be doing in New York. The result will deliver nothing but will be sold as something.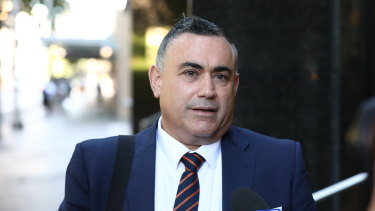 Barilaro was appointed to a $500,000-a-year job less than a year after quitting state politics in a move that has outraged Liberal ministers and backbenchers.