A Federal Police warning to the Coalition government over the conduct of one of its MPs was kept secret until it was too late for his constituents, writes Rex Patrick.
Putin gave Griner 9 years for a joint, Assange has done 10 years for conspiracy these two are totally innocent if an when compared to Mtthew Guy's conspiratorial wizadry. Conspiracy to committ a crime is a crime Matthew Guy and you have been busted

The latest scandal again raises questions about Guy's integrity and judgment.If, as Guy insists, the deal didn't go ahead, why did he accept the resignation of his chief of staff? And if, as an email seen by The Age indicates, Guy was aware of the proposed contract why did it take him 10 months to act?At best, Guy is a victim of his own carelessness. But in both cases he let ambition or ignorance cloud his political judgment.

Decades of untaxed corporate profits and excessive gouging, left alone by the LNP Government, has allowed for a tsunami of inflation to occur. Meanwhile wages remained stagnant. With the polls showing Morrison's LNP was about to lose Scotty from marketing set about insuring the ALP would inherit the worst possible scenario in his wake to fix.
The days of Democracy when one Party actually accepts loss are over. Trashing and allowing the nation to be trashed by it's camp followers, donors and supporters has become LNP politics and their's alone. It has got worse as the years roll on. The ALP inherited the GFC and now has been gifted with a wave of unknown Inflation. These may be called "global events" but the LNP did nothing to lessen the impact of this and/or Covid.

As Australia looks down the barrel of an inflation rate close to eight per cent this year, borrowers and investors are wondering how much further official interest rates will rise.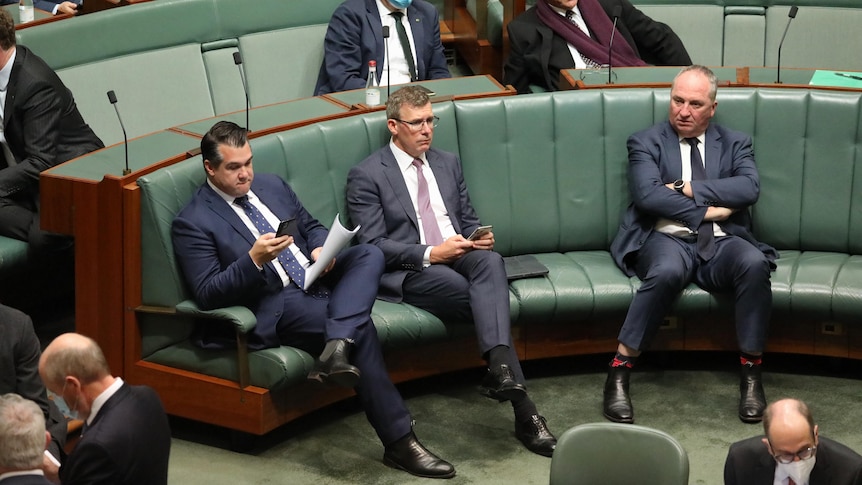 The Opposition is left looking like a stranded asset on the climate issue, adrift from a pragmatic business community that wants to promote confidence, writes Michelle Grattan.