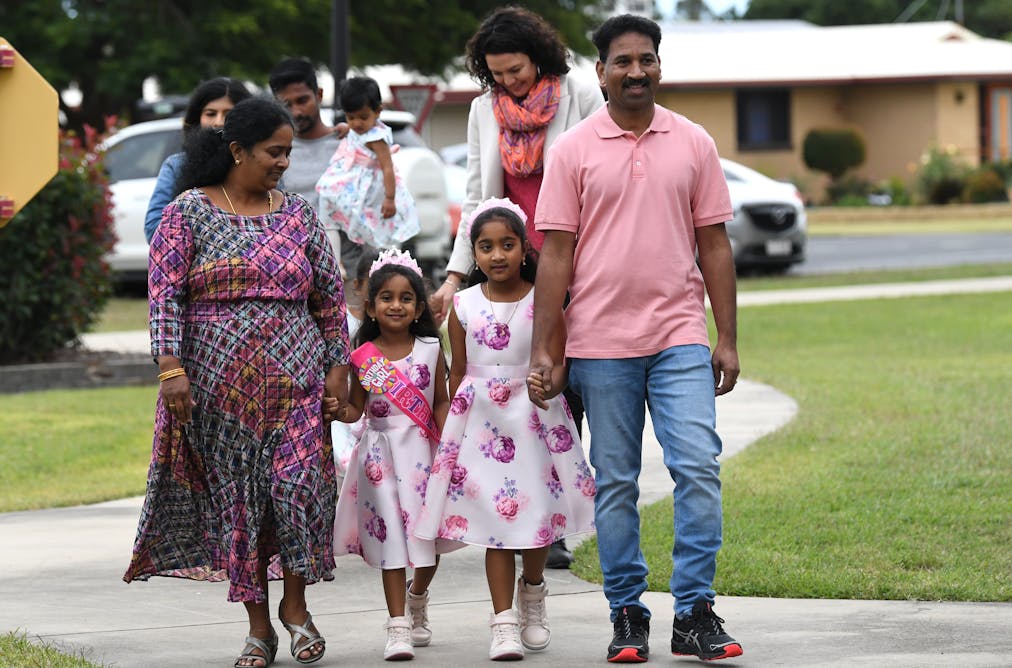 This was so important to all Australia at the time. It's been relegated to page 8 in The Age today. Not even mentioned on the digital pages.
Under cover of climate debate, the Greens and Labor swiftly and smartly killed off a longstanding loophole which let Australian billionaires hide their financial affairs. Michael West reports on politicians beating the lobbyists.

We are talking about the "grandfathering" exemption, a loophole standing since 1995 which allowed Australia's richest families of the time to hide their financial affairs.
Young girl among the dead as Israel launches wave of airstrikes on the Gaza Strip | The New Daily

A narrow strip of land where 2.3 million people live on a patch of 365 square kilometres, Gaza has been a constant point of conflict ever since Hamas took control.

The area has since been under blockade, with Israel and Egypt tightly restricting movement of people and goods in and out.

"We have not yet been able to reconstruct what Israel had destroyed a year ago. People didn't have the chance to breathe, and here Israel is attacking again without any reason," said Mansour Mohammad-Ahmed, 43, a farmer from central Gaza.