"Should Russia or China want to send a signal to Washington that it means business and 'don't push us any further', a one-off nuclear strike on Pine Gap would do that very effectively, without triggering retaliation from the US since it doesn't take out a US mainland installation or city," says Dr Tanter.
Premiere to be held in Melbourne 6.30pm, March 22 at the Cinema Nova, Carlton.
---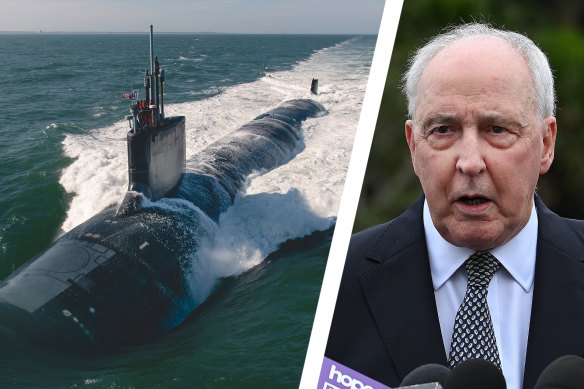 The former prime minister said Anthony Albanese had relied on "two seriously unwise ministers", Penny Wong and Richard Marles.
"Penny Wong took a decision in 2016, five years before AUKUS, not to be at odds with the Coalition on foreign policy on any core issue. You cannot get into controversy as the foreign spokesperson for the Labor Party if you adopt the foreign policy of the Liberal Party, if you are on a unity ticket to deny the Liberals any wedge on foreign policy and defence.
"You may stay out of trouble, but you are compromised. Self-compromised."
"Running around the Pacific Islands with a lei around your neck handing out money, which is what Penny does, is not foreign policy. It's a consular task. Foreign policy is what you do with the great powers: what you do with China, what you do with the United States.
"This government, the Albanese government, does not employ foreign policy."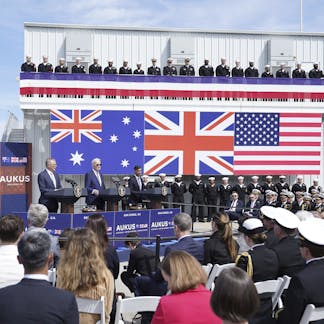 We have become and signed on to be the deputy sheriff for the Anglo-shpere in the interests of American post WW2 hegemony