AGEIST HUMOUR.
If the aged are treated as irrelevant how is it we pay so much respect to Einstein and so many other elderly throughout history? We should listen to Keating because he's right! He addressed a much bigger picture than Albo. Paul Keating's vision is actually a far more global and progressive view of where China is and will be in the future than the one our current Anglo colonial centered government still has of our role in the Region. The ALP has simply kicked the can down the road to domestically wedge the LNP and maintain America's post WW2 desired hegemony in the region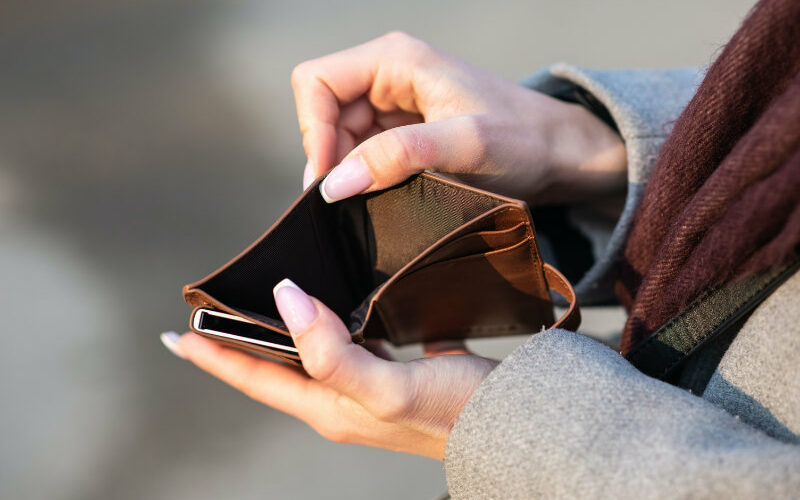 Capitalism is about the creation of debt and enslavement and is dependent on LOW-Interest rates. Reality reveals itself when interest rates are high. The on-going wealth and income gaps become easily seen. Regulation merely keeps the uglier truths masked.
Only a few years ago, Buy Now Pay Later was hailed as the ultimate in consumer credit innovation. The current reality is massive losses for the providers while cost-of-living pressures escalate and the most vulnerable consumers suffer most. Welfare groups are demanding regulation, David Gilchrist reports.

The Iraq War demonstrated hugely misplaced faith in what military force can accomplish. But after 20 years, have any real lessons be learned? Paul Pillar Mar 15, 2023 Responsible Statecraft
The Murdochs cry free speech as a defense in the Dominion lawsuit while simultaneously attempting to suppress an Australian media company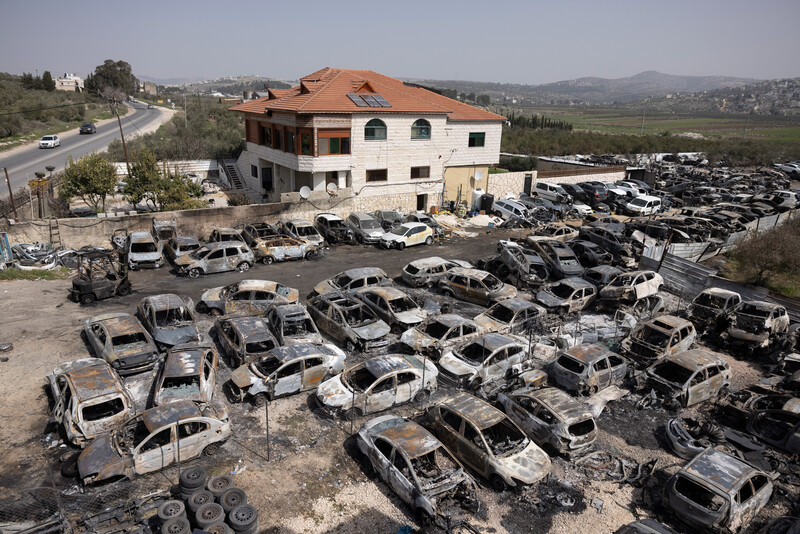 A monthly roundup of photographs documenting Palestine, Palestinian life, politics and culture, and international solidarity with Palestine.