The PM says the base price for eight new submarines was $16 billion but ballooned to $386 billion after he added on heated leather seats, roof-racks, sports styling, Parking Assist and a range of other dealer extras.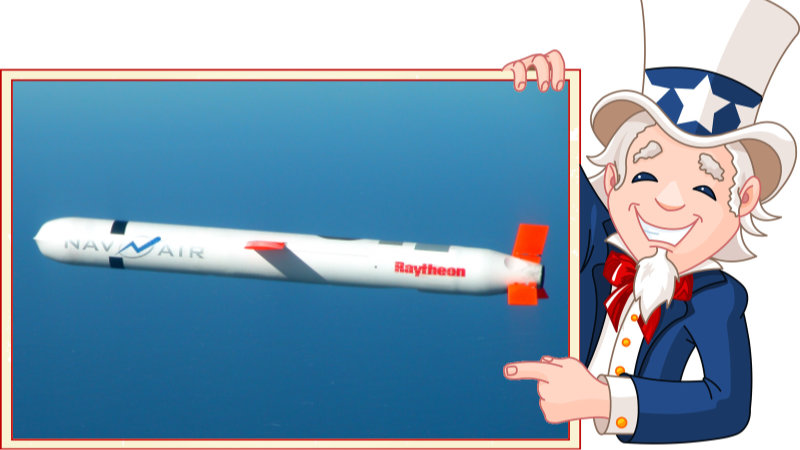 Who will control the Tomahawk Missiles? News that Australia will purchase up to 220 Tomahawk Land Attack Missiles might seem like just another Defence purchase, but there's a hidden sovereignty issue that needs to be examined.

Who are the influencers and recruiters of the Nazification of our military?

The Australian Army has discovered serving members are neo-Nazis, as a new generation of far-right leadership emerges with a declared interest in guns.
"Morton's journalism has marked him out as a writer of rare compassion and forensic curiosity, and across his memoirs, he's applied that to questions of his own capacity and incapacity, and his 2019 diagnosis of complex post-traumatic stress …"
While the former Coalition Government was never one to consider the frail, elderly, unwell or jobless as full members of society, you would expect better from an ALP Government. Perhaps we are expecting too much.