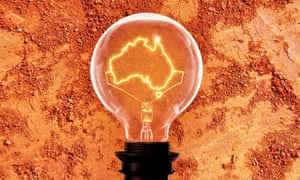 We are very good at commemorating in Australia and we're good at building memorials for people if they're white
The death toll in mainland China from coronavirus has risen to 780, passing the 774 deaths recorded globally during the 2002-2003 SARS pandemic.
FAKE NEWS
JUST FIVE HOURS FROM BLAMING WARMING FOR THE DROUGHT TO BLAMING IT FOR THE RAIN
My question on Friday, now that drought we were told was caused by global warming has made way for floods: "How long before these rains are global warming, too?" Answer: just five hours and 28 minutes.
SPEERS HASN'T CHANGED INSIDERS. WHAT A SHAME
David Speers is a good man. I hoped he'd bring balance to the ABC's overwhelmingly Leftist Insiders, given hints he gave in talking about his time at Sky: "There were plenty of views I disagreed with ... The beauty of it is that we could have these arguments and thrash out an issue on air." But his second Insiders suggests its bias won't change.