Caught in the Middle Fauci and Dan Andrews
Andrew Bolt wears his playing cricket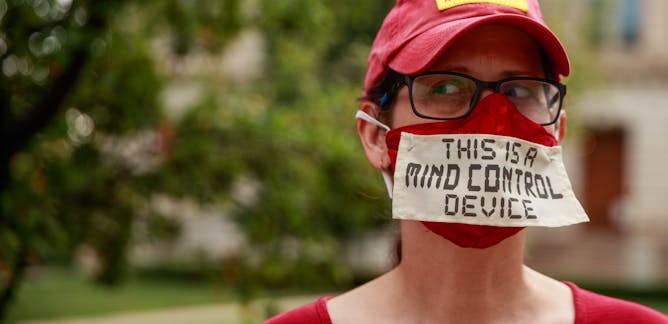 The professional broadcaster could be in danger of getting turned into a bull-ring of amateurs and squabbling ideologues.
"Poets and philosophers piss on us as low-level social scientists because they have fancier dinner parties than we do."
Shareholder's meeting on the ABC
" Has anyone thought about how would you get a measure of the traded lives when we lock an economy down? What are we sacrificing in terms of lives? Economists have tried to do that and we try to do that in currencies like the value of a statistical life… we are still potentially better off not having an economic lockdown in the first place because of the incredible effects that you see not just in a short-run way but in many years to come."
FAKE NEWS
When & Where Murdoch Media's Message is condensed into the ultra-extreme of White Supremacist Paranoia and calling Trump to do more.