They were also contracted to review the NDIS and put in a bid to run it as well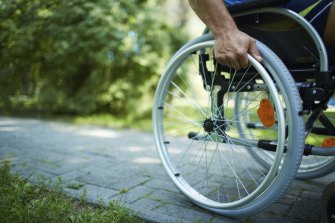 The independence of a controversial NDIS recommendation is in doubt after drafts appear to reveal a chapter was inserted by the department.
Scamming the disabled by the government elected to serve them. A new definition of Independence discovered.
Coalition loses significant support in key states

Australia's mainstream media are ramping up their distortions of the state of the economy. Alan Austin reports.