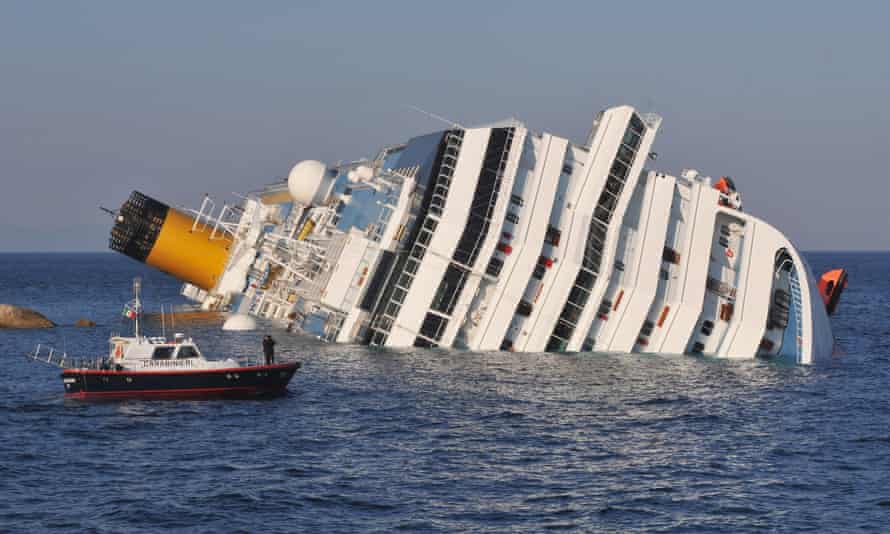 Can Berejiklian be likened to Capitain Schettino of the Costa Concordia. He was jailed for running away and abandoning his ship
Berejiklian has been foreshadowing the pandemic in NSW was going to get to its worst, its toughest; that the hospital system would be stretched to its elastic limit in October, based on modelling the NSW Health Department had prepared. Modelling, by the way, she's not been very forthcoming with. So, knowing that the state is headed for a cliff, she's essentially jumped out of the driver's seat to get a better view of the spectacle. "I'll turn up when I need to," are words that emerged from her sneering maw today.


Andrew Bolt never really explains his obsession and hatred for Pascoe. Pascoe on the other hand understandably doesn't give a toss for Bolt's inherent determination to prove his racism is justified and history shouldn't be constantly reinterpreted from more than just one perspective. After all Bolt is incessantly asking us to listen to his alternative facts which are increasingly proved wrong.

Earlier this year Bruce Pascoe's celebrated book Dark Emu faced stiff critique. Here he explains his journey.