NSW "Flags Easing Restriction" Gladys Ducks for Cover" "What Restrictions Sydneysiders ask?"

Gladys Berejiklian the mole's Gold Standard lead Australia's premiers in dealing with Covid and humbly bowed out of the limelight to quiver behind locked doors. Imagine if all the other Premiers followed her and Morrison's advice and simply "stopped talking" about the bloody Delta strain and the numbers

Sydney warned not to enjoy freedoms too early as beaches swell
NOT LOCKING DOWN THE GLADYS EFFECT

Speaking to our values, yes yours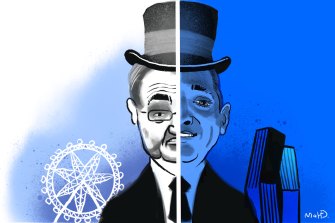 Matthew Guy might entertain a secret wish that Scott Morrison loses the next federal election. Although the PM will not be taking the Victorian Liberals wishes into account, the next federal election date has major ramifications for Matthew Guy. If – as looks likely – the Morrison government is tossed out, then that assists the state Liberals. If Anthony Albanese wins, the new PM and his team recruit and cherry-pick the best staff from all the ALP states. Andrews' advisers, working for the pre-eminent ALP premier, will be much sought after, leaving him relying on a new team in a state election year. Meanwhile, Matthew Guy will have an abundance of battle-hardened Liberal evacuees from Canberra looking to ply their trade, which re-invigorates a tired state Liberal Party. But the federal scene is not pretty for the Morrison [almost minority] government, and Victoria looks particularly ugly. Of the 21 "marginal", Liberal-held seats to defend, the biggest clump of seven are in Victoria, then four in NSW, four in Queensland, three in WA, two in Tasmania and only one in SA. That is why Dan Andrews will accuse Scott Morrison of being the PM for NSW whenever he can. Inexplicably the PM is giving Andrews ample opportunities.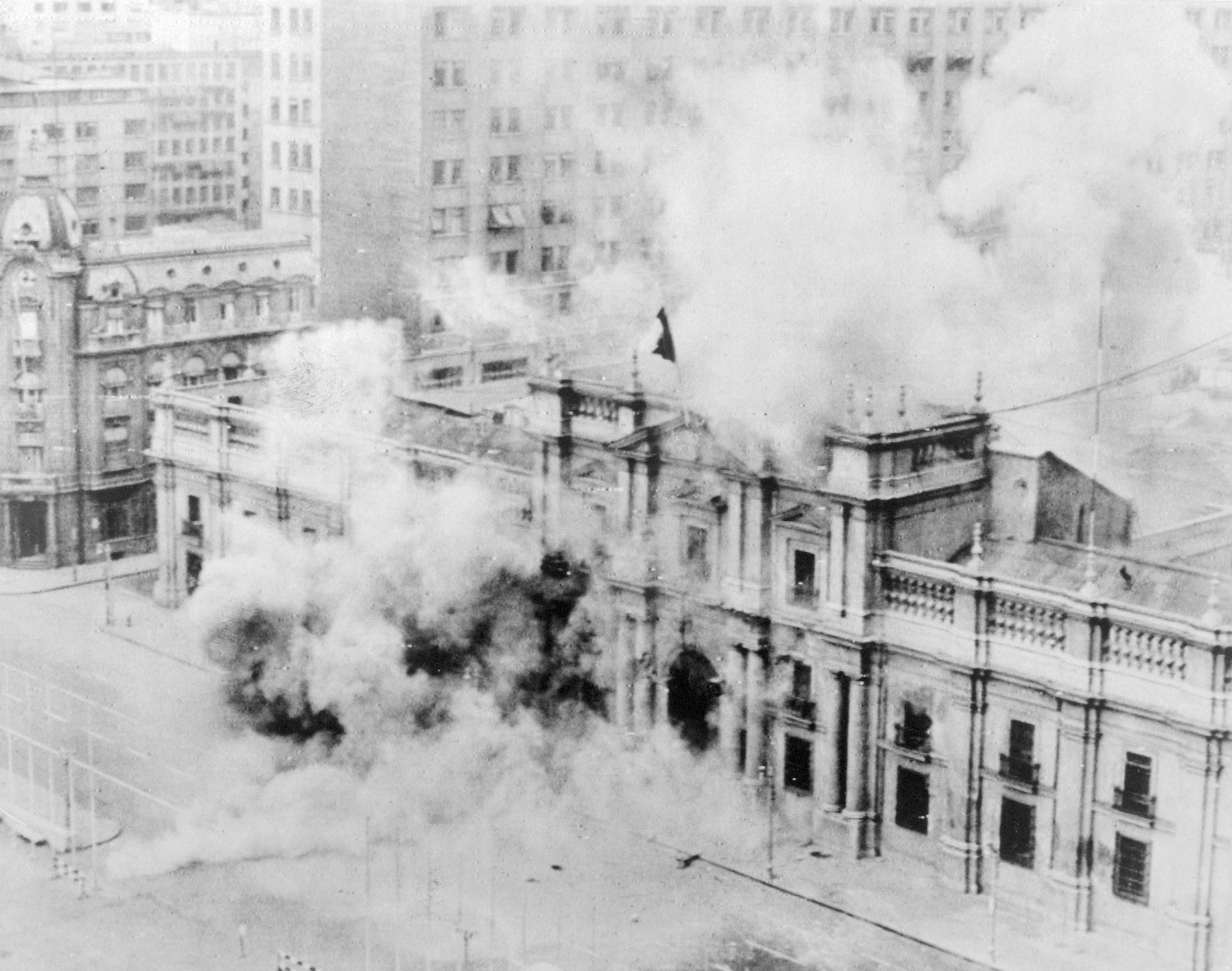 "On this day in 1973, Salvador Allende's democratically elected socialist government was overthrown in a military coup led by the U.S.-backed fascist Augusto Pinochet."

"The Pentagon has some serious explaining to do," said one reporter. "Now consider how many strikes go unexamined by Western media."