Critical Thinking is what Conservatives fear and want stopped. It's what the far-right want policed and controlled.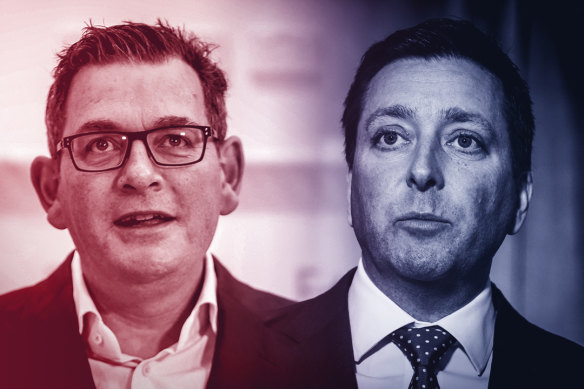 An exclusive survey reveals Labor's primary vote is at a high of 42 per cent, just 1 percentage point lower than it was at the 2018 poll.


While so many other nations since the French Revolution have declared themselves Republics it seems strange the Australia needs to be cautioned to do the same. Yes, Australia is unique in as much as it denied the very existence of the Indigenous peoples when discovered let alone as owners of this land. And they continued to do it from invasion day until just over 30 years ago when it was declared Eddie Mabo had Land Rights.
We denied the First Peoples as citizenship and special they were fauna. We ignored the need for any treaties like other colonies had and established a country that has no Bill of Human Rights written into its Constitution. Given we are a nation so lacking in what other nations take for granted why do we need to be so carefully "considered before moving forward as a Republic?
Is it because of what we are currently witnessing in America? Their Trump and post-Trump Fascist experience?

While much has been discussed about electing an Australian president, more consideration is required before moving forward as a republic, writes Professor John Quiggin.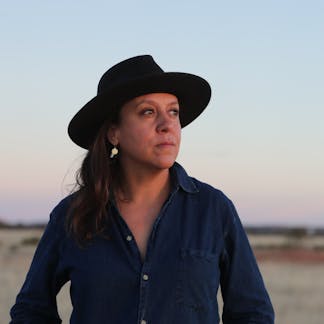 The Australian Wars is a new three-part TV series directed and produced by Arrernte and Kalkadoon nations filmmaker Rachel Perkins.
Perkins travels across vast territory to capture key aspects of a war that lasted more than 100 years, from the landing of the First Fleet in 1788 until the 1920s.
The series traces some of the key phases, sites and underlying features of frontier wars here on home soil.


Anti-war groups said the limited airplane tickets out of Russia reached enormous prices due to high demand and swiftly became unavailable.
: Large numbers of Russians rushed to book one-way tickets out of the country while they still could on Wednesday after Russian President Vladimir Putin announced a partial mobilisation of military reservists for the war in Ukraine.
Flights filled up quickly and the prices of tickets for remaining connections skyrocketed, apparently driven by fears that Russia's borders could soon close or that Putin could later announce a broader call-up that might send many Russian men of fighting age to the war's front lines.
Serbia's capital of Belgrade has become a popular destination for Russians during the war. Up to 50,000 Russians have fled to Serbia since Russia invaded Ukraine in February and many have opened businesses, especially in the IT sector.
Russians don't need visas to enter Serbia, which has not joined Western sanctions against Russia for its aggression in Ukraine. Allies such as Belarus and China also have not imposed sanctions on Russia.
A Wednesday flight from Moscow to Belgrade was packed with young Russian men who said they could not speak to reporters because they feared negative repercussions for the families they left behind. A Russian woman, who identified herself as Yulia, said she, too, was afraid "my government and police" might see her remarks.
"But I want to say, 'Freedom for Ukraine.' Please, somebody stop Putin," she said.

'Everyone is scared': Protesters arrested across Russia as backlash to Vladimir Putin's mobilisation grows
President Vladimir Putin ordered Russia's first wartime mobilisation since World War Two on Wednesday, in what Western countries described as an act of desperation in the face of a losing war.
More than 1,300 people have been arrested at demonstrations across Russia against President Vladimir Putin's announcement of a partial mobilisation of civilians to fight in Ukrai…