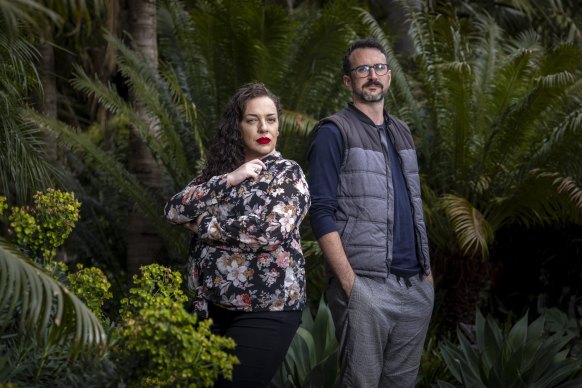 Victorian Liberal candidate Renee Heath is a lifelong senior member of an ultra-conservative church that has been secretly directed by its global leader to infiltrate Coalition politics, is opposed to gay, trans and reproductive rights and has left some former members traumatised.
An investigation by The Age, The Sydney Morning Herald and 60 Minutes has unearthed fresh evidence of disturbing conduct within City Builders and closely affiliated churches in Victoria that are part of a global network of Pentecostal churches.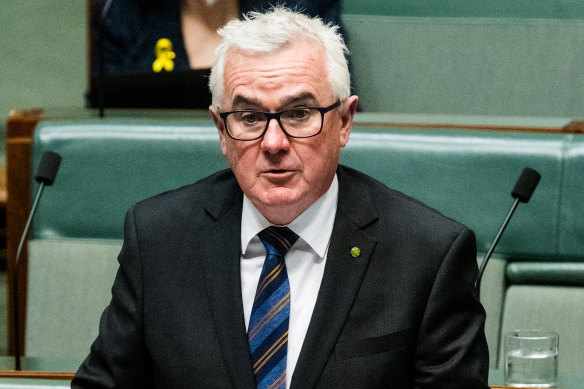 Just as there is no better smoking or healthier sugar "cleaner coal" is simply a defence against abandonment of coal for zero nett emissions

A revelation that lab tests are falsified to show Australian coal is "cleaner" is just scratching the surface, Andrew Wilkie will tell parliament.
Just days after proudly announcing he would be giving away his wealth for the benefit of society, the world's fourth richest man Jeff Bezos was astonished to learn that millions of other people are already contributing their money to worthy causes via an age-old mechanism known as 'the taxation system'.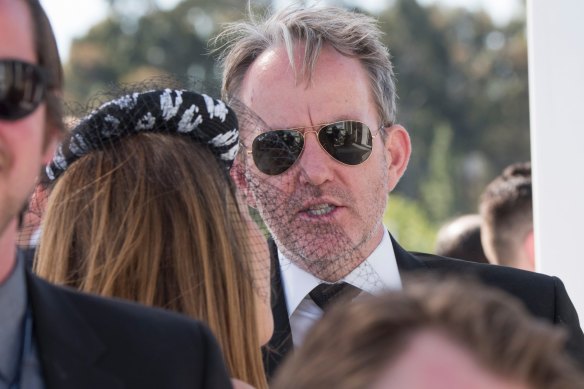 Dore, who has edited The Courier-Mail and The Daily Telegraph, took the helm of the national masthead in 2018 after its former editor-in-chief, Paul Whittaker, was promoted as chief executive of Sky News. He began his career at News Corp as a copy kid more than 30 years ago and has worked across Australia and led tabloids The Daily Telegraph and The Courier-Mail as well as The Sunday Times in Perth, when it was owned by News Corp. He began as editor-in-chief of The Australian in 2018.